Pasco EDC Board of Directors & Policy Council
Pasco EDC's Board of Directors is responsible for governing the organization and providing leadership implementing our stategic plan. Our governance structure enables the private and public sectors to collectively leverage knowledge, passion, influence and relationships for the purpose of achieving goals.
Board of Directors 2017 / 2018
Officers
Directors
Ex Officio

Scheduled Board of Director Meetings for FY 17/18
Board of Directors meetings are closed and start at 8:00 AM. If you are interested in attending a Board meeting, contact the Pasco EDC office for information.
October 25, 2017 - sponsored by: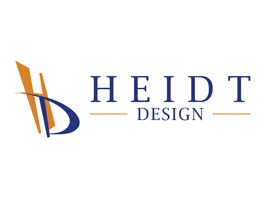 December 6, 2017 - sponsored by: Barbara L. Wilhite, P.A.
January 24, 2018 - sponsored by: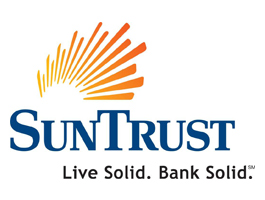 March 7, 2018 - sponsored by: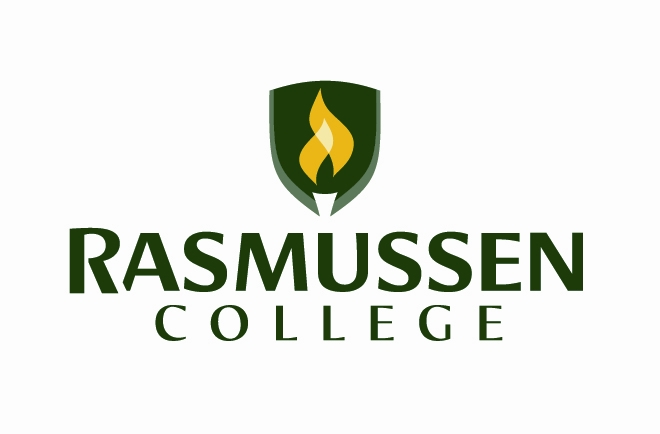 April 25, 2018
May 30, 2018 - sponsored by:

June 27, 2018 - sponsored by:

August 22, 2018 - Election of Officers, Chairs, & Appointments
Contact Suzanne at the Pasco EDC office to confirm dates and times at (813) 926-0827 ext. 226.
---
Pasco EDC Policy Council
Members of the Policy Council serve as key advisors for Pasco Economic Development Council Board of Directors. Policy Council members must make an annual investment of $25,000 or more.
Mr. Jimmy Adcock, Regional Manager
TECO / Emera


Ms. Denyse Bales-Chubb, President/CEO
Florida Hospital Wesley Chapel


Dr. Timothy Beard, President
Pasco-Hernando State College


Denny Moller, Vice President of University Advancement
Saint Leo University


Ms. Jennifer Kotwicki, Director of Operations
Morton Plant North Bay Hospital / Baycare Health System


ADD TO REPORT
As you navigate our website, you can use the "Add Page to Report" button to add any page or property to a custom report that you can print out or save.