Board of Directors Meeting
August 28, 2019
This event has expired.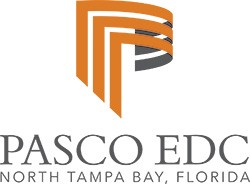 Board of Directors meetings are only available to Pasco EDC Investors at the Corporate Council level or higher. If you are interested in attending a Board meeting, please contact Suzanne at the Pasco EDC office for information or become a Pasco EDC Investor today.