Board of Directors Meeting
March 7, 2018
This event has expired.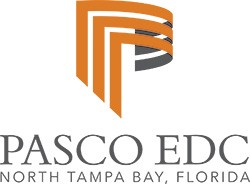 March 7 Board of Directors Meeting Sponsor

Board of Directors meetings are only available to Pasco EDC Investors at the Corporate Council level or higher. If you are interested in attending a Board meeting, please contact Suzanne at the Pasco EDC office for information or become a Pasco EDC Investor today.