Entrepreneur Education Series - Interacting with Individuals with Unique Abilities
August 26, 2020
This event has expired.

Date & Time: Wednesday, August 26, 2020 (6:00 pm – 7:30 pm)
Location: Classes will be provided through Facebook Live until further notice. Visit https://www.facebook.com/SMARTstartPasco/at time of class.
Registration: No Cost
Learn the best etiquette, programs and resources available for serving, hiring, and working with individuals with unique abilities.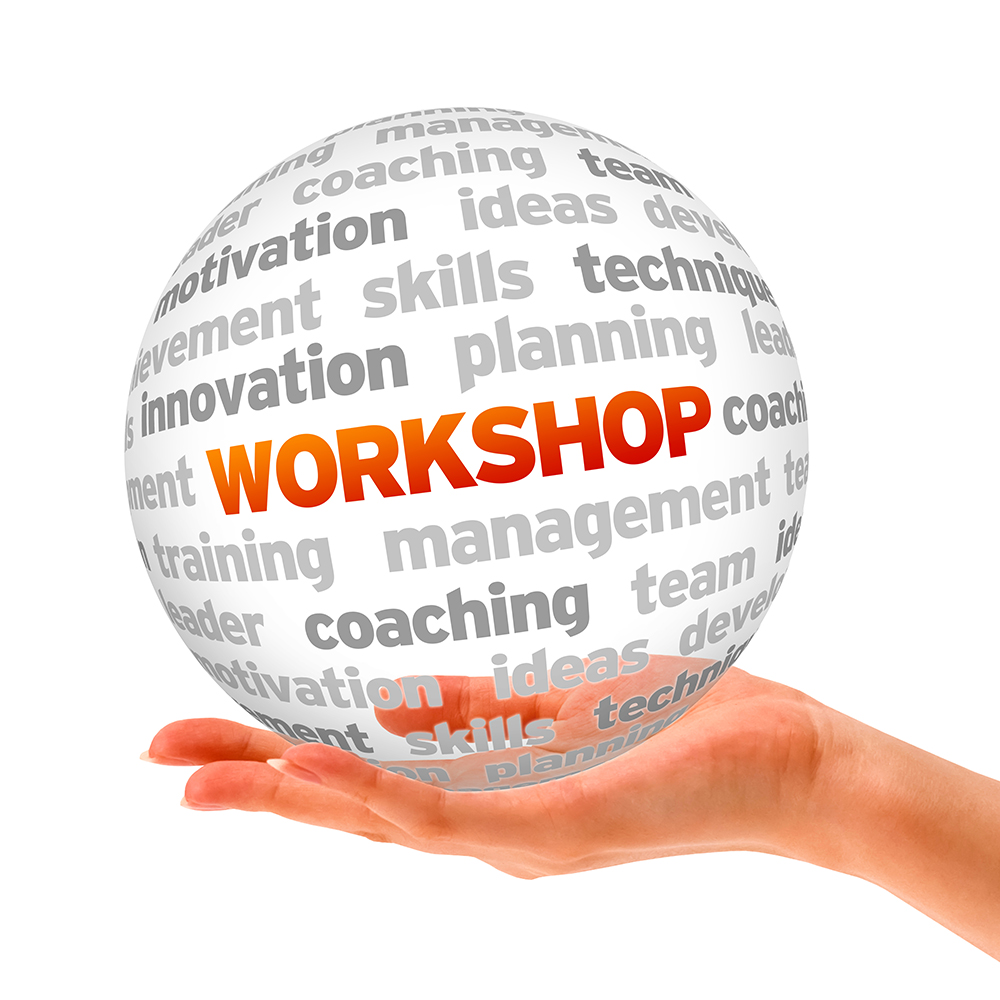 Download Workshops and Classes Calendar Brochure