Pasco EDC 16th Annual NetFest
April 5, 2018


Time: 5:00 pm - 8:00 pm
Location: Epperson, 7851 Curley Road, Wesley Chapel, Florida 33545
NetFest Registration: $50 per person
Pasco EDC Investors & Guests: $40 per person
Pasco County Staff: $30 per person
Join us for Pasco County's unique Networking Festival with a new Caribbean Cowboy theme - NetFest. This event provides companies a great opportunity to support economic development and get exposure to hundreds of business and community leaders.
Sponsors to date
Coconut Cattle Barons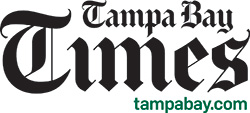 Lagoon Trail Bosses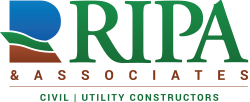 The Pirate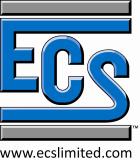 Caribbean Cowboys
Bank of America
Clearview Land Design, P.L.
Clearwater Gas System
Coastal Design Consultants, Inc.
King Engineering Associates, Inc.
Port Tampa Bay
Salty Iguana
San Antonio Citizens Federal Credit Union
---
Become a NetFest 2018 Sponsor
Pasco EDC is now seeking sponsors for NetFest 2018. If you are interested in sponsoring this event, download a sponsorship form now. If you have any additional questions, please email Suzanne Renczkowski or call (813) 926-0827 ext. 226.

Click here to download the sponsorship form.
Coconut Cattle Baron: $2,000
Eight (8) complimentary tickets
Prominent logo on all marketing materials and advertisements
Prominent logo/listing on the Pasco EDC website
Logo on 3,000+ invitations
Banner displayed at event
Logo on signs at event
Display space at event
Opportunity to participate in a sponsor-only Chili Cook-Off
The Pirate: $1,500
Exclusive rights to put your logo on the 300 bandanas distributed at the event
Four (4) complimentary tickets
Prominent logo/listing on the Pasco EDC website
Recognition on invitations
Recognition on sign at event
Display space at event
Opportunity to participate in the sponsor-only Chili Cook-Off
Lagoon Trail Boss: $1,000
Four (4) complimentary tickets
Prominent logo/listing on the Pasco EDC website
Recognition on invitations
Recognition on sign at event
Display space at event
Opportunity to participate in the sponsor-only Chili Cook-Off
Caribbean Cowboy
Two (2) complimentary tickets
Recognition on sign at event
Recognition on Pasco EDC website
Opportunity to participate in a sponsor-only Chili Cook-Off