SBDC - International Trade: Is It Right for Your Business?
October 11, 2018
This event has expired.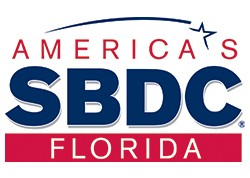 Date & Time: Thursday, October 11, 2018 (1:00 pm - 3:00 pm)
Location: FSBDC at the University of South Florida Port Tampa Bay Building
Registration: $25.00

Topic: International Trade
Is international trade right for your business? If you have a thriving domestic business, maybe it's time to consider exporting to take it to the next level. Companies that export grow faster, are more profitable and are less affected by downturns in domestic demand for their products and services. This course will provide you with a comprehensive overview on what it takes to go international.