SBDC - Social Media Strategies - The Basics
October 24, 2018
This event has expired.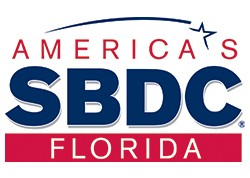 Date & Time: Wednesday, October 24, 2018 (1:00 pm - 3:30 pm)
Location: FSBDC at the University of South Florida Port Tampa Bay Building
Registration: $25.00

Topic: Marketing and Sales
Want to utilize social media to grow your business but not sure where to start? Join us to learn the basics of how to use the most popular social media platforms – Facebook, Twitter, Pinterest, and YouTube – as an essential addition to your marketing mix. This seminar will touch on the basics of utilizing the most successful platforms and show real-world examples of how to use them effectively.