SBDC - Starting Your Business
September 11, 2018
This event has expired.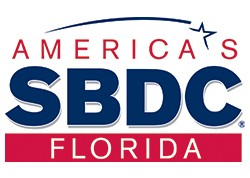 Date & Time: Tuesday, September 11, 2018 (5:30 pm - 8:00 pm)
Location: FSBDC at the University of South Florida Port Tampa Bay Building
Registration: $15.00
Topic: Start-up Assistance
You've got the idea. Now you need to know how to get on your way. From how to determine feasibility and legal structures to the types of license you'll need, this class covers all the essentials that will help you get started.