SBDC - Using SEO to Improve Your Google Rankings
April 11, 2019
This event has expired.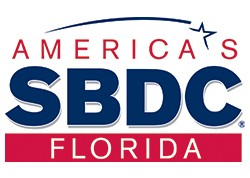 Date & Time: Thursday, April 11, 2019 (1:00 pm - 4:00 pm)
Location: FSBDC at the University of South Florida
Registration: $60.00

Topic: Marketing and Sales
Search engine optimization is a major component of any successful online marketing. This seminar will teach you how to develop a SEO strategy, based on methods of the book, "SEO: 2015 & Beyond," by industry expert, Dr. Andy Williams. You'll learn how to select keywords that are proven performers, combine the keywords into site content and boost site popularity.