SBDC - Women in Federal Government Contracting: Roundtable for Success
August 22, 2019
This event has expired.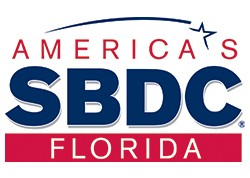 Date & Time: Thursday, August 22, 2019
(7:45 am - 9:00 am)
Location: FSBDC at the USF Port Tampa Bay Building
Registration: $ 15.00

Topic: Government Contracting
Join us for a candid conversation with these 4 women executives in federal government contracting, moderated by the President of Tampa's most successful woman-owned federal contractor, Wittenberg Weiner (WWC). Have a question? Looking to scale your business so that you're working ON your business' success as a manager, not IN your business as an employee? These women will share their insights and actions that took them from good to great in federal contracting.