SCORE - Branding & Credibility through Digital Marketing
April 10, 2019
This event has expired.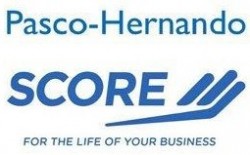 Date & Time: Wednesday, April 10, 2019 (5:30 pm - 7:30 pm)
Location: South Holiday Branch Library
Registration: FREE
Your will learn the positive effects of Branding your product or service to differentiate you from your competition. In addition we review the importance of establishing credibility and the tools available to achieve a successful Branding and Credibility for your company.