SCORE - Health Insurance for Small Business
February 9, 2021
This event has expired.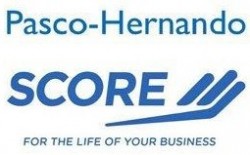 Date & Time: Tuesday, February 9, 2021
(6:00 pm – 7:00 pm)
Location: This is a live webinar on Zoom.
Registration: No Cost
When it comes to choosing a health insurance package for your small business, the devil is in the details. Depending on your business characteristics and employee makeup, one form of health insurance benefit will meet your needs better than another. We will discuss the options available. This webinar will also review the types of coverage available when leaving your current employer. Medicare will also be covered.