SCORE - How to Apply for a Business Loan
January 21, 2021
This event has expired.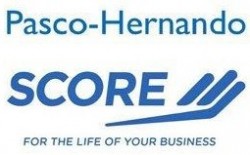 TWO PART WEBINAR
Date & Time: Thursday, January 21, 2021 &
Tuesday, January 26, 2021
(12:00 pm – 1:00 pm)
Location: This is a live webinar on Zoom.
Registration: No Cost
This two part webinar will focus on preparing a financial business plan to accompany a loan application. We will address what lenders want, lending sources, the important of credit reports, credit score and how to estimate needs. Attendees must take both parts in sequence. This webinar series will be presented by Ken Nadler, Pasco Hernando SCORE Member.