SCORE - Utilizing "YouTube" to Promote Your Business
October 10, 2018
This event has expired.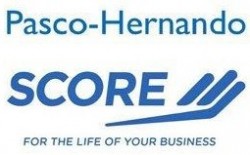 Date & Time: Wednesday, October 10, 2018 (5:30 pm - 7:30 pm)
Location: South Holiday Branch Library
Registration: FREE
Whether you want to learn how to upload your videos to YouTube or design/develop your YouTube videos, this seminar is for you. We will also review your social media strategy and show you how to integrate YouTube into your current social media efforts.