Lennar Homes Joins Pasco EDC Board of Directors
November 6, 2017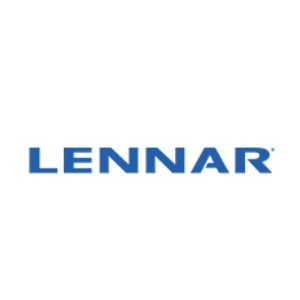 PASCO COUNTY, FLORIDA (November 6, 2017) — The Pasco Economic Development Council (Pasco EDC) is pleased to welcome Mark Metheny, Tampa Division President, Lennar Homes, to its Board of Directors. Lennar recently joined Pasco EDC as a Corporate Council-level Investor.
"We are happy an industry leader like Lennar recognizes what we are doing for the community and wanted to join us," said Bill Cronin, President/CEO, Pasco EDC.
Lennar has helped hundreds of thousands of families across America move into the next stage of their lives with a new home. They build homes in some of the most desirable cities in the nation and for all stages of life: first home, move-up home, or a multigenerational home to accommodate all family needs. Lennar communities cater to all lifestyles and include urban, suburban, active adult and golf course living.
The Pasco EDC's Board of Directors is responsible for governing the organization and providing guidance in the execution of its strategy. Pasco EDC's governance structure enables private and public-sector leaders to collectively leverage knowledge, passion, influence, and relationships to create a sustainable and diversified economy in Pasco County.
For more information on Pasco EDC and becoming an investor, visit www.PascoEDC.com or call (813) 926-0827.
# # #
About Pasco Economic Development Council
The Pasco Economic Development Council is committed to developing Florida's most competitive climate for business growth by providing businesses, that seek to start, move, or grow in the North Tampa Bay area, a comprehensive suite of programs that can help them to reach their full economic potential. Since 1987, Pasco EDC has fostered a strong partnership funded by corporate and public investors focused on the economic vitality of Pasco County. Discover more at www.pascoedc.com.