Pasco County Board of County Commissioners Revise Purchasing Ordinance to Favor Local Vendors
July 17, 2018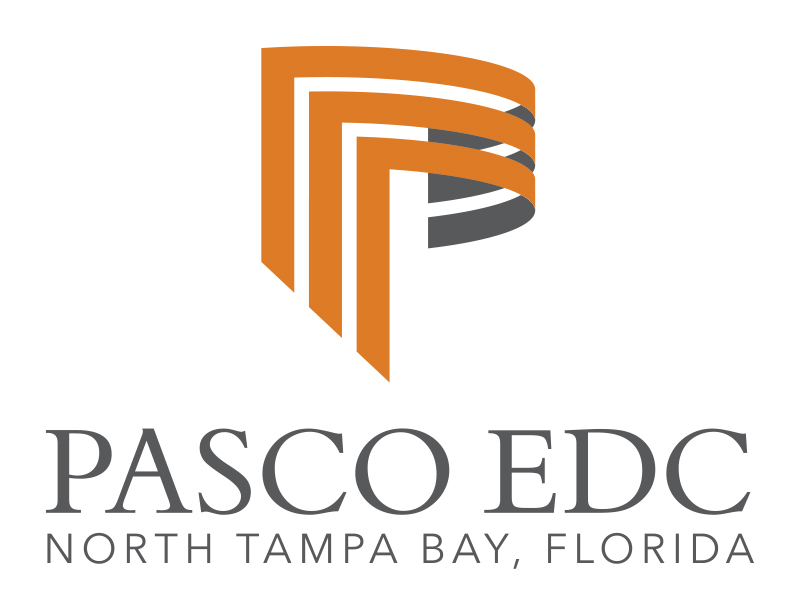 A local vendor preference policy now in section 2-111 in the Pasco County purchasing ordinance will allow local companies the opportunity to match lowest price offered
PASCO COUNTY, FLORIDA (July 17, 2018) — Effective as of June 12, 2018, the amended Pasco County Purchasing Ordinance now includes a Local Vendor Preference Policy in Section 2-111. This change will provide local companies that submit a bid and fall within a certain range, the first opportunity to adjust their bid to match the lowest price received by the county.
"This local vendor preference is a great opportunity for our local business community," shared Mike Wells, Chairman of the Pasco County Board of County Commissioners. "It gives our established, local companies the opportunity to grow their business while making sure county taxpayers get the best deal and best price on the goods and services purchased by Pasco County government."
In addition to the price matching portion of the ordinance, there is an opportunity for local and regional businesses to receive additional points when submitting an RFP or RSQ to the county.

"The Pasco EDC and business community applaud the commissioners on taking the initiative to make these changes and give our local businesses a competitive edge," said Bill Cronin, President/CEO, Pasco EDC.

For complete ordinance details, and to learn how to become a vendor with the county visit www.pascocountyfl.net/236/Purchasing.

About Pasco Economic Development Council
The Pasco Economic Development Council is committed to developing Florida's most competitive climate for business growth by providing businesses, that seek to start, move, or grow in the North Tampa Bay area, a comprehensive suite of programs that can help them to reach their full economic potential. Since 1987, Pasco EDC has fostered a strong partnership funded by corporate and public investors focused on the economic vitality of Pasco County. Discover more at www.pascoedc.com.