Pasco EDC Hires SMARTstart Program Manager
January 10, 2019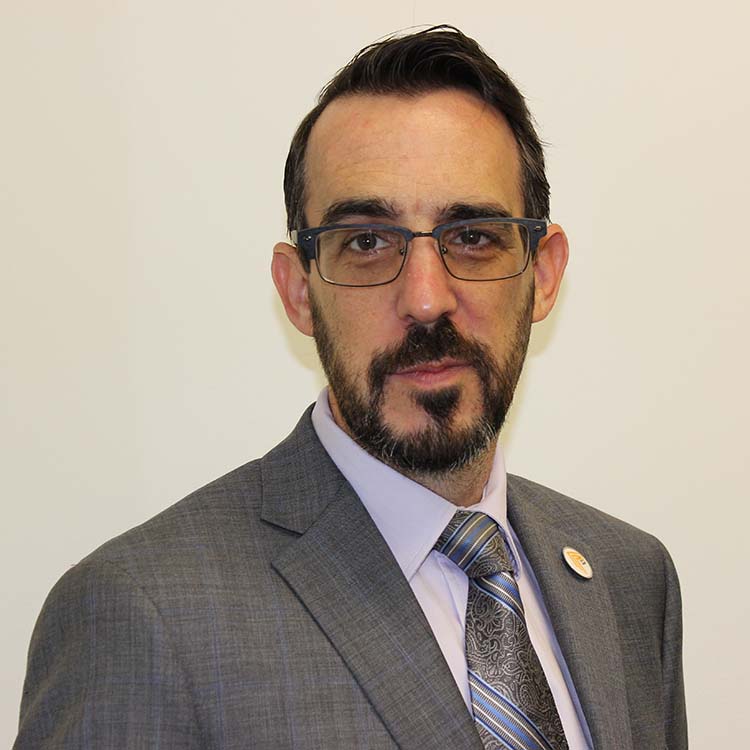 Daniel Mitchell to lead SMARTstart Programs in East Pasco
PASCO COUNTY, FLORIDA (January 10, 2019) — The Pasco Economic Development Council (Pasco EDC) is pleased to welcome new SMARTstart Program Manager Daniel Mitchell to run the SMARTstart programs in the central and east side of Pasco County.
Mitchell was selected after an extensive search for this unique role. He has entrepreneurial experience having owned and operated two businesses. In addition, Mitchell has a background in the finance industry as a Certified Financial Planner and continues to attend the College for Financial Planning in the Masters of Arts program.
"I am looking forward to using my skills and entrepreneurial experience to help people launch and grow their business in Pasco County. My goal is that these businesses are more than a driver of profit and job growth - but are also a catalyst to a fulfilling life for the entrepreneur and a diversified economy for all of us in Pasco." said Mitchell.
Originally from New Jersey, Mitchell has been living in Florida since 1986. He earned a Bachelors of Science degree from the Florida Gulf Coast University with emphasis on Entrepreneurship and has worked for Thrivent Financial, USAA, and Edward Jones.
His primary focus is to develop a portfolio of early stage entrepreneurs in Pasco who understand how to develop their products and services in collaboration with their customers. Mitchell will also take the lead on the CO.STARTERS program and the Food Hub Task Force which has been created to develop a plan to create an agricultural value chain model to conserve, sustain and create food and food related partnerships that grow and create jobs as an economic development model in depressed and vibrant communities.
"Dan's experience and winning attitude will be well-utilized by our early stage entrepreneurs in Pasco County. I am really excited about the new direction in East Pasco." said Pasco EDC President/CEO Bill Cronin.
The SMARTstart Small Business program is an innovative suite of programs that provide the tools growing businesses need for long-term success which include: CO.STARTERS, Business Incubators, Pasco Enterprise Network, and the Pasco Microloan.
# # #
About Pasco Economic Development Council
The Pasco Economic Development Council is committed to developing Florida's most competitive climate for business growth by providing businesses, that seek to start, move, or grow in the North Tampa Bay area, a comprehensive suite of programs that can help them to reach their full economic potential. Since 1987, Pasco EDC has fostered a strong partnership funded by corporate and public investors focused on the economic vitality of Pasco County. Discover more at www.pascoedc.com.