Pasco EDC Hires Workforce Development Manager
December 11, 2018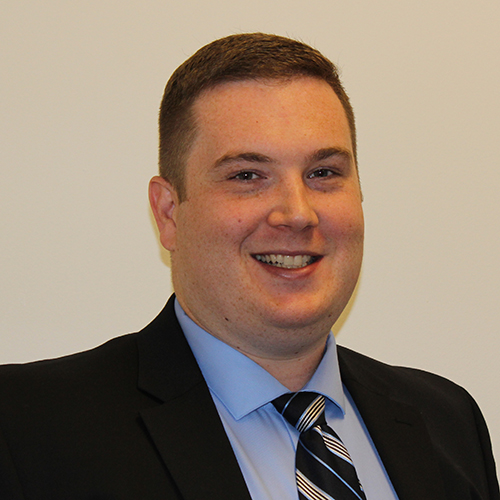 Turner Arbour to kick off the new Pasco Pipeline Program
PASCO COUNTY, FLORIDA (December 11, 2018) — The Pasco Economic Development Council (Pasco EDC) is pleased to welcome new Workforce Development Manager, Turner Arbour, to run the new Pasco Pipeline Program. Arbour was selected after an extensive search for this unique role.
"Pasco County is growing at an unprecedented rate, and I am excited to join a team that works tirelessly to continue to bolster that growth," said Arbour.
Arbour is a long time Pasco resident having gone through the Pasco County School system and attending Pasco-Hernando State College before graduating from the University of South Florida St. Petersburg with a Bachelor of Science in Global Business. Arbour has been working with small businesses since 2010 and his passion for finding innovative solutions to the number one factor affecting economic development today allowed him to quickly rise to the top of the candidate list.
"I am very excited about Turner's experience in Pasco County, and I think he is the right pick for this new and very important program" said Pasco EDC President/CEO Bill Cronin.
The Pasco Pipeline Program is a three-year pilot program unanimously voted for and funded by the Pasco County Board of County Commissioners. The program will spearhead the development of a talent pipeline for employers and job seekers in Pasco County in order to align the supply and demand of talent and advance the county's ability to compete for economic development projects.
# # #
About Pasco Economic Development Council
The Pasco Economic Development Council is committed to developing Florida's most competitive climate for business growth by providing businesses, that seek to start, move, or grow in the North Tampa Bay area, a comprehensive suite of programs that can help them to reach their full economic potential. Since 1987, Pasco EDC has fostered a strong partnership funded by corporate and public investors focused on the economic vitality of Pasco County. Discover more at www.pascoedc.com.