Pasco EDC Welcomes New SMARTstart Program Coordinator
May 16, 2019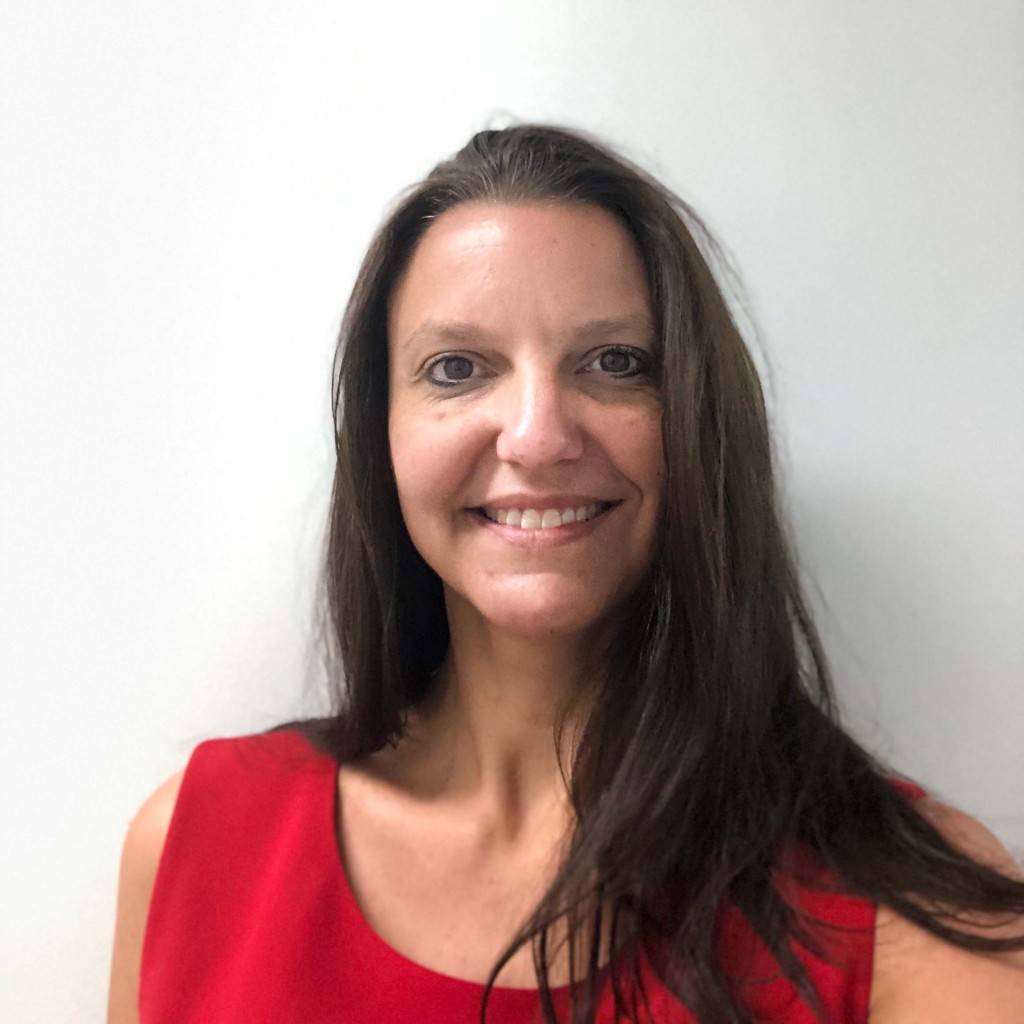 Jennifer Ziegler will be working closely with entrepreneurs at the West Pasco Entrepreneur Center
PASCO COUNTY, FLORIDA (May 16, 2019) — The Pasco Economic Development Council (Pasco EDC) is pleased to welcome new SMARTstart Program Coordinator, Jennifer Ziegler. She will be responsible for coordinating the delivery of SMARTstart programs and related activities at the SMARTstart West Pasco Entrepreneur Center. Ziegler was selected after an extensive search for this unique role.
"I am thrilled to be part of such a dynamic team. With my experience and the SMARTstart programs available, I hope to bring plenty of energy and buzz into the area and see our entrepreneurs succeed," said Ziegler, SMARTstart Program Coordinator, Pasco EDC.
Ziegler brings with her a positive track record in economic development. Her prior experience as a Business Development and Retention Manager for the county of Spotsylvania in Virginia, and as Business & Career Coordinator for the Germanna Community College in Fredericksburg, Virginia will suit her well in her new position. She holds a a Bachelor's of Arts degree in Business Administration from Flagler College, St. Augustine, Florida.
"I'm very excited about Jennifer Ziegler joining our team. Jennifer is very knowledgeable with entrepreneur programs, and working with small businesses. She has experience working in similar organizations and understands how our programs help new and existing businesses," said Bill Cronin, Pasco EDC President/CEO. "
For more information on all of the programs the Pasco EDC offers, visit pascoedc.com.
# # #
About Pasco Economic Development Council
The Pasco Economic Development Council is committed to developing Florida's most competitive climate for business growth by providing businesses, that seek to start, move, or grow in the North Tampa Bay area, a comprehensive suite of programs that can help them to reach their full economic potential. Since 1987, Pasco EDC has fostered a strong partnership funded by corporate and public investors focused on the economic vitality of Pasco County. Discover more at www.pascoedc.com.