Shumaker, Loop and Kendrick, LLP Joins Pasco EDC Board of Directors
December 6, 2017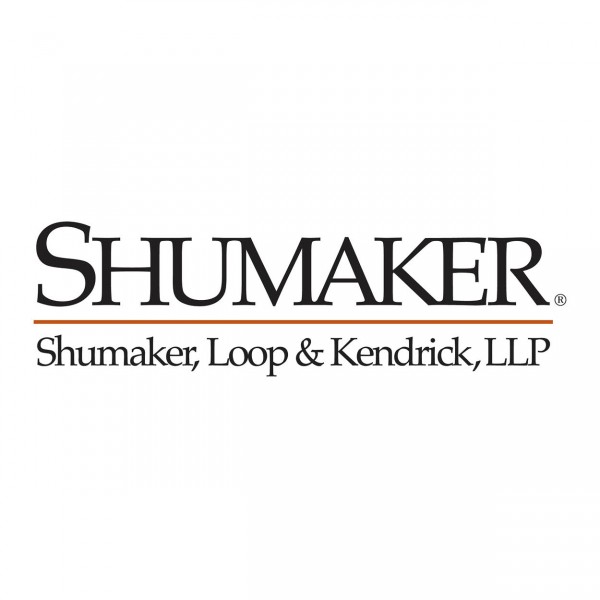 PASCO COUNTY, FLORIDA (December 6, 2017) — The Pasco Economic Development Council (Pasco EDC) is pleased to welcome Michele Hintson, Attorney, Shumaker, Loop and Kendrick, LLP (SLK Law), to its Board of Directors. SLK Law recently joined Pasco EDC as a Corporate Council-level Investor.
"Michele has been a valuable member of numerous committees at the Pasco EDC, so we are very excited to now have her on our Board of Directors," said Bill Cronin, President/CEO, Pasco EDC.
Founded in 1925, SLK Law is a full-service business law firm with more than 260 lawyers, 50 paralegals and 500 employees in its five offices located in Toledo and Columbus, Ohio; Tampa and Sarasota, Florida; and Charlotte, North Carolina. SLK Law is a premier provider of quality legal services to a core constituency of individuals, small businesses, health care providers, nonprofit organizations, Fortune 500 and international corporations.
The Pasco EDC's Board of Directors is responsible for governing the organization and providing guidance in the execution of its strategy. Pasco EDC's governance structure enables private and public-sector leaders to collectively leverage knowledge, passion, influence, and relationships to create a sustainable and diversified economy in Pasco County.
For more information on Pasco EDC and becoming an investor, visit www.PascoEDC.com or call (813) 926-0827.
# # #
About Pasco Economic Development Council
The Pasco Economic Development Council is committed to developing Florida's most competitive climate for business growth by providing businesses, that seek to start, move, or grow in the North Tampa Bay area, a comprehensive suite of programs that can help them to reach their full economic potential. Since 1987, Pasco EDC has fostered a strong partnership funded by corporate and public investors focused on the economic vitality of Pasco County. Discover more at www.pascoedc.com.