6 Fun Facts About Labor Day
August 30, 2013
"I'm a great believer in luck, and I find the harder I work, the more I have of it." -Thomas Jefferson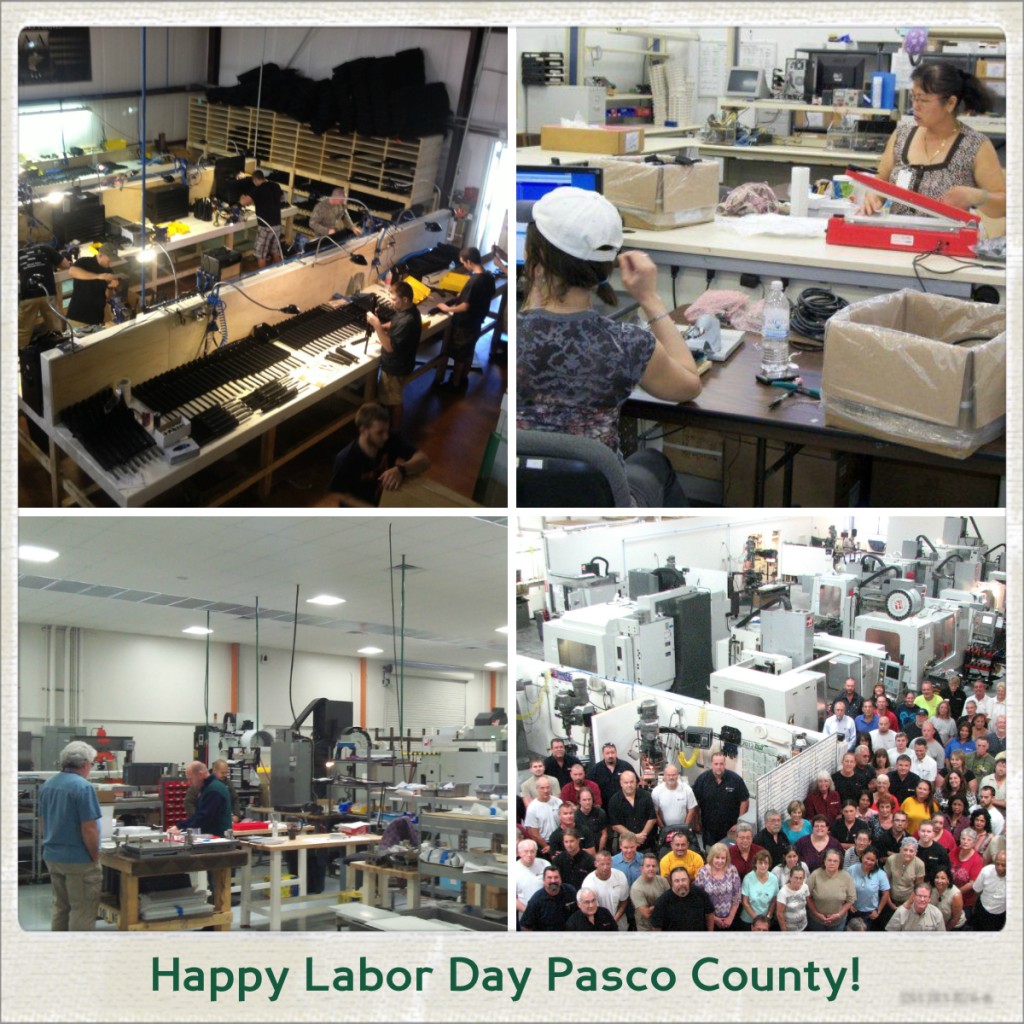 Labor Day began in Toronto, Canada in 1872 as a demonstration demanding rights for workers.


The first Labor Day holiday celebrated in the United States was on Tuesday, September 5, 1882, in New York City. Approximately 10,000 workers took unpaid leave and marched through the city to a picnic in the park with a a few speeches and a concert.


Labor Day became a national holiday in 1894, while Grover Cleveland was President. Congress passed an act making declaring Labor Day be celebrated on the first Monday of each September.


What was it like in the late 1800s? The average American worker put in 12-hour days, seven-days a week while children as young as 5-6 years old worked in factories and mines.


Traditionally in the United States, Labor Day marks the beginning of football season. Go Tampa Bay Buccaneers!


Labor Day has become known to mark the official end of summer... except for those in Florida! Florida is blessed with sunshine year-round!




Happy Labor Day!
Sources: Forbes, U.S. Department of Labor