Build a business, not a snowman!
February 17, 2014
Did you hear? Last week snow fell in 49 states, stopping production lines at manufacturing companies all across the United States. According to an article in The Seattle Times, the harsh weather across the northern states caused factory production to plunge 0.8 percent in January.
The article reads, "The repeated battery of winter storms has slowed down the pace of economic growth, ending momentum that has boosted gross domestic product in the second half of last year. Cold weather last month delayed shipments of raw materials and caused some factories to shut down."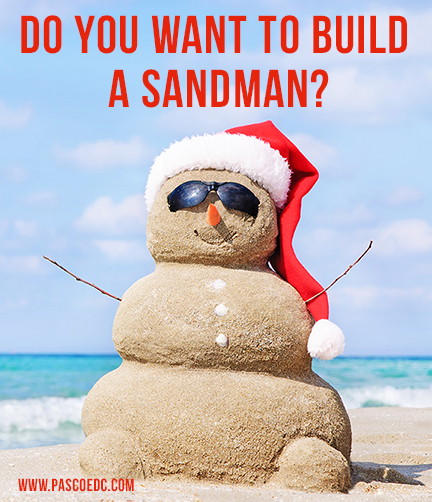 With snow falling around the country, there was one exception - Florida. That's right, it was business as usual in sunny Florida, and production keeps rolling. So, if you are looking for a way to keep your business going through the winter, and perhaps enjoy a little warmer weather, give us a call. We'll show you how much your company can really save by moving to Florida. Plus, you can build a sandman here! Map Source: USAToday, NOAA