Caresync, a local technology company is a finalist in the SXSW Interactive Awards
February 24, 2014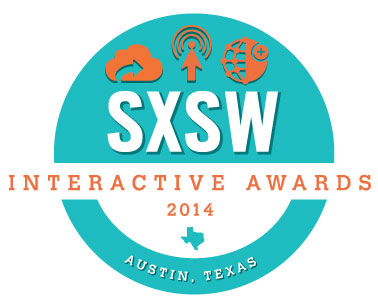 Did you know? Local technology firm, CareSync is a finalist in the upcoming national SXSW Interactive Awards. They are up against some tall competition, but are beyond thrilled to be included. The online voting for the SXSW People's Choice Award is now open, and of course we want a local Pasco County company to win! Please cast a vote for CareSync - It only takes 10 seconds!
Choose CareSync
Give absolutely NO personal information whatsoever
Please tell all your friends and family to do the same!
CareSync, that built a social media app to make it easy for a family to keep track of their health records and communicate with doctors, won Pasco EDC's 2013 Technology Industry of the Year Award from Pasco EDC last year. We ♥ all of the tech companies in Pasco County! Thank you for all that you do to make Pasco County on the cutting edge of technology.