Could this Pasco-based company help solve the world's water crisis?
July 22, 2013
A recent Forbes article talked about the need to solve the world's water problem. Nobody understands this need more in the United States than Florida! Here are a few facts from the article, that might surprise you:
894 million people lack access to clean water
Every 20 seconds a child dies from water-related disease
Access to clean water for drinking and sanitation would prevent at least 9.1% of all global diseases and 6.3% of all deaths
Solving the world's water crisis ranks up there with creating world peace. It seems impossible, but is it? One Pasco-based company called Dais Analytic is working hard to prove that clean water is possible with its NanoClear technology that purifies water at the molecular level. With this new approach, NanoClear can inexpensively treat salt, brackish and yes, even wastewater!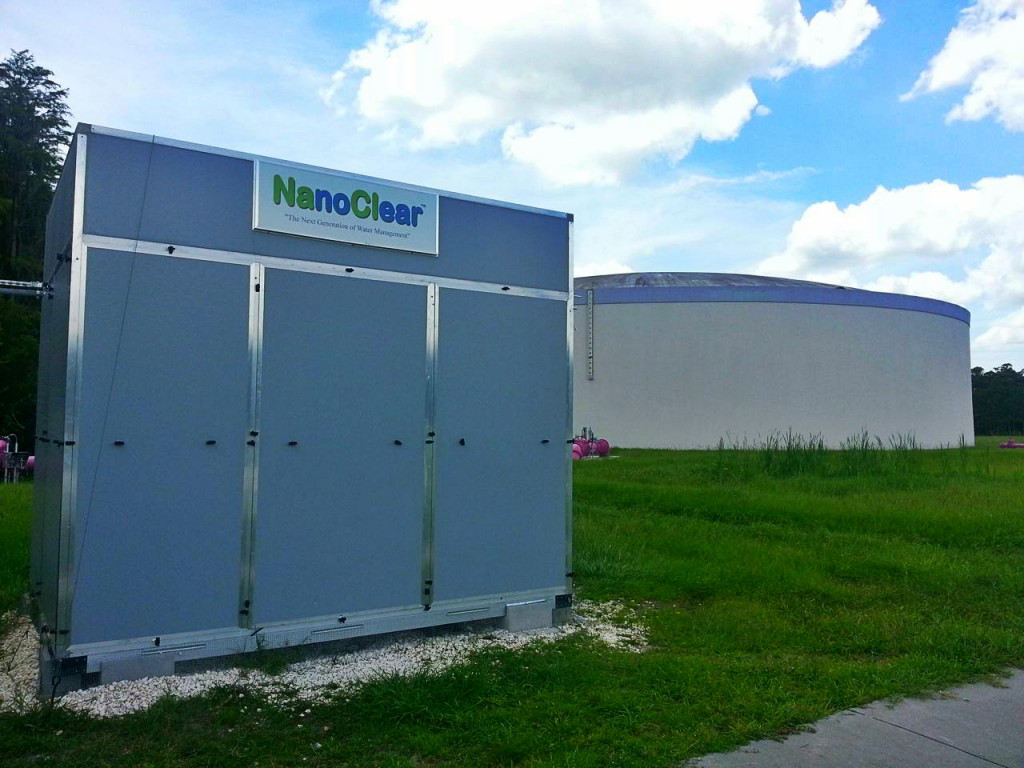 Recently, Dais Analytic was granted the opportunity to put a pilot wastewater treatment unit at a Pasco County, FL wastewater treatment site. This pilot wastewater facility is designed to demonstrate the efficacy of the company's technology which is projected to clean water to 'parts per billion'. The pilot unit can clean approximately two tons of water per day.
Last week Pasco EDC staff visited the pilot treatment project to see how it worked. The results speak for themselves: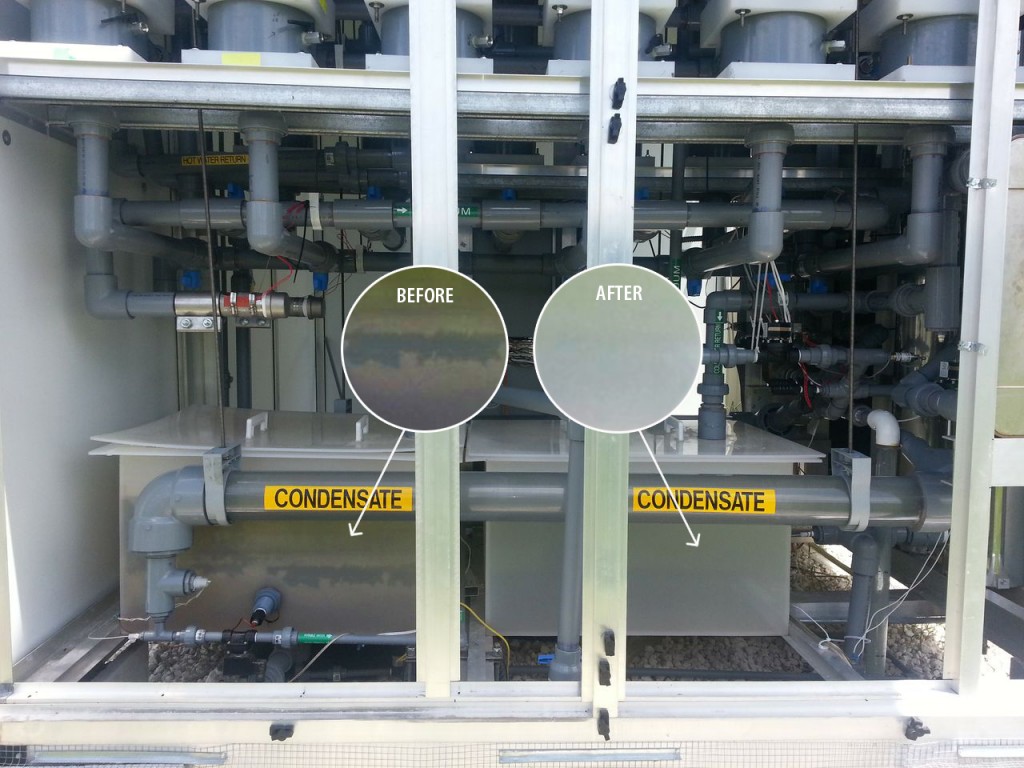 Just another shining example about how technology companies in Pasco County and Tampa Bay are changing the world!