Florida is the 5th fastest-growing state for women-owned businesses
May 2, 2014
Did you know? Florida ranks as the 5th fastest-growing state for women-owned businesses. According to an article in Florida Trend, women in Florida are starting businesses at a faster rate than the nation's average. In the last 15 years, Florida has seen a 74% increase in women-owned small businesses.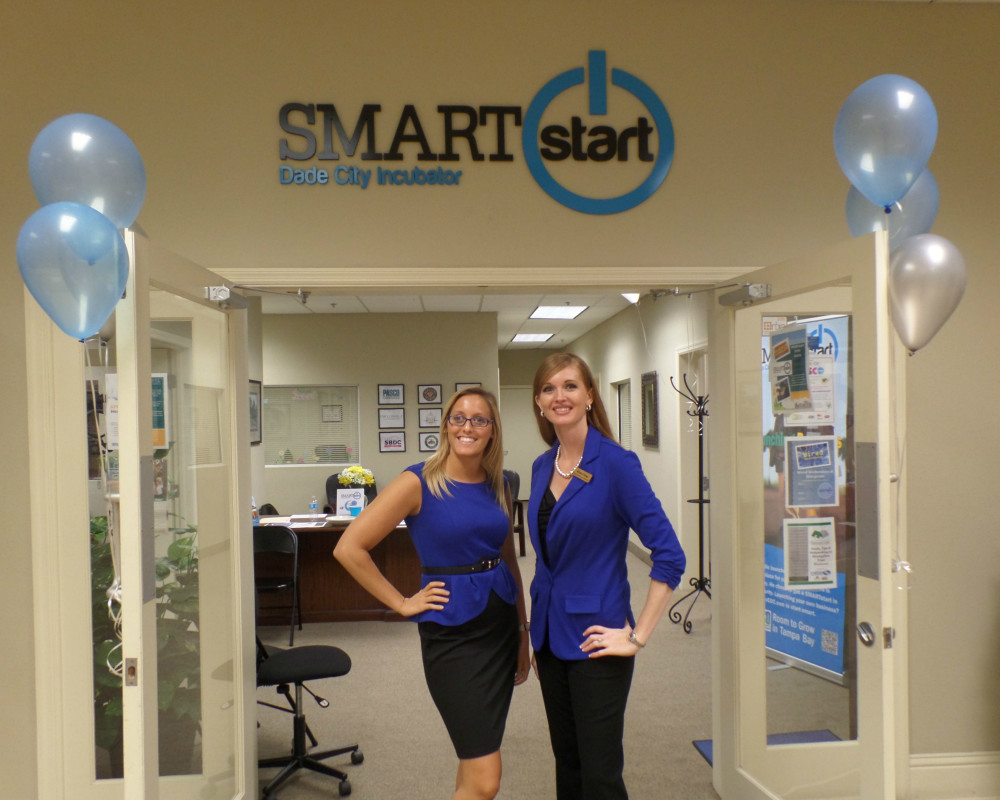 In Pasco County we work with small businesses every day, often referring them to our microloan program or to our newest project SMARTstart, a business incubator in Dade City (and soon to be location in New Port Richey). At least three microloans have been awarded to women-owned businesses in Pasco County as well over the last two years, and of the five onsite members at the SMARTstart Dade City Incubator, three of them are women including:
Offsite members of SMARTstart also include two women:
If you are a mom working from your kitchen table, or a woman trying to startup a business in Pasco County, contact SMARTstart Pasco Incubators to see how they can help!