Future of the Region Awards honors Pasco County with the One Bay award for 3rd time.
March 28, 2014
Where is the future of Tampa Bay? According to the Tampa Bay Regional Planning Council, it is Pasco County. Pasco swept the Future of the Region Awards winning the One Bay award for the third time. The One Bay Regional Vision Award is the top award and effectively elevates the County to an elite status among Tampa Bay communities. The One Bay award has drawn upon thousands of citizens to create a shared regional vision to plan where future population and employment growth should occur based upon responsible land use, mobility, economic and environmental sustainability.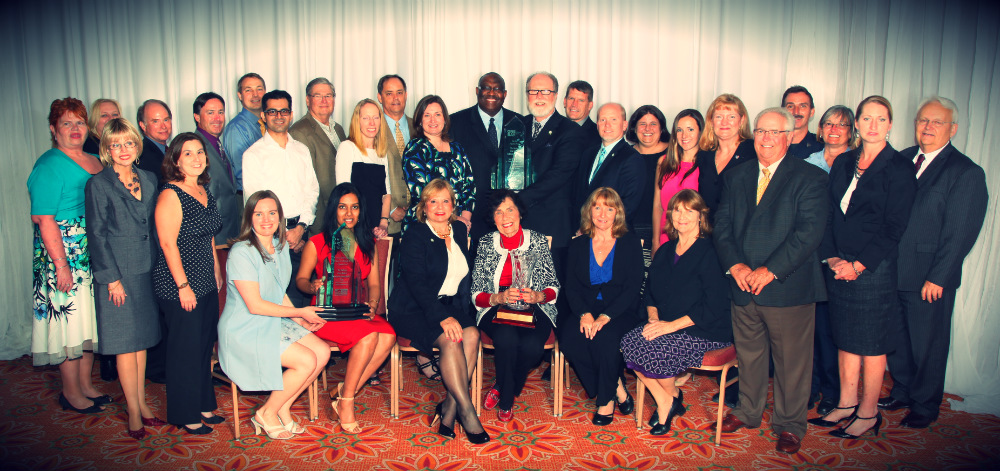 Also, for the first time in the history of the 22-year awards program, Pasco County was honored with winning both The One Bay Award and The Charles A. McIntosh, Jr. Award of Distinction, for The Harbors, West Market Redevelopment/Infill Plan. These are the two highest awards handed out each year. The McIntosh award recognizes outstanding achievement in the community, salutes Charles A. McIntosh who dedicated a major portion of his life to improving the quality of life in the Tampa Bay region.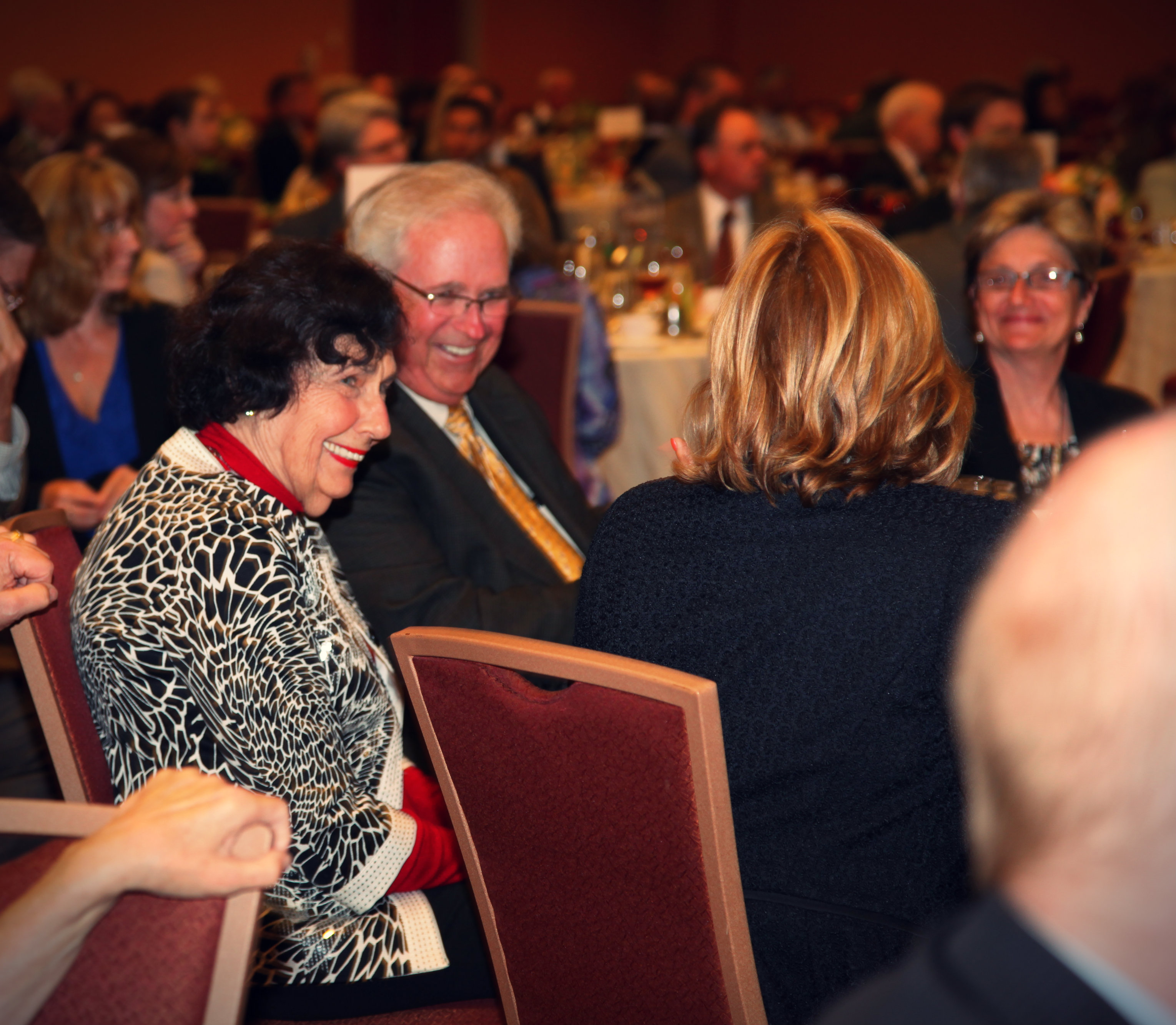 Retired Pasco County Commissioner Anne Hildebrand also won the prestigious Herman W. Goldner Award for Regional Leadership. The award is presented to an individual who exemplifies the spirit of regional cooperation, dedication to his/her community and notable achievement in encouraging future vision. The award is named after former St. Petersburg Mayor and founder of the Tampa Bay Regional Planning Council, Herman W. Goldner.
Pasco County was also represented well in the following categories: Community Service Award
Second Place - Won by The Beth Dillinger Foundation
Honorable Mention - Hacienda Hotel Community Clean-up Project - honored the City of New Port Richey
Cultural, Sports, Recreation Award
Second Place- Starkey Ranch District Park - honored Pasco County BOCC, District School Board of Pasco County and Wheelock Communities
Development/Infrastructure
Second Place - Tri-County Trail Connection Study - honored Pinellas and Pasco Counties for linking the Pinellas trail to the Starkey and Suncoast trails.
Going Green
Honorable Mention - The Urban Agriculture Program honored - the City of New Port Richey.
The Future of the Region Awards Program provides honor and recognition for notable achievement in the public and private sector for resource planning and management in the Tampa Bay region. The Tampa Bay Regional Planning council's mission in recognizing excellence is to encourage future vision and cooperation within the regional community.