GrowFL Honors Two Pasco County Companies as "Florida Companies to Watch"
November 9, 2015
Pasco County companies, Rochester Electro-Medical, Inc. and Symphonic Distribution, were honored as two of Florida's top 50 "Companies to Watch" by GrowFL, the Florida Economic Gardening Institute. The 5th Annual awards ceremony, which took place on November 5 at the Hard Rock Live in Orlando, was presented by GrowFL in conjunction with the Edward Lowe Foundation to recognize growing second-stage companies throughout the State which demonstrated high performance in the marketplace with innovative strategies and processes.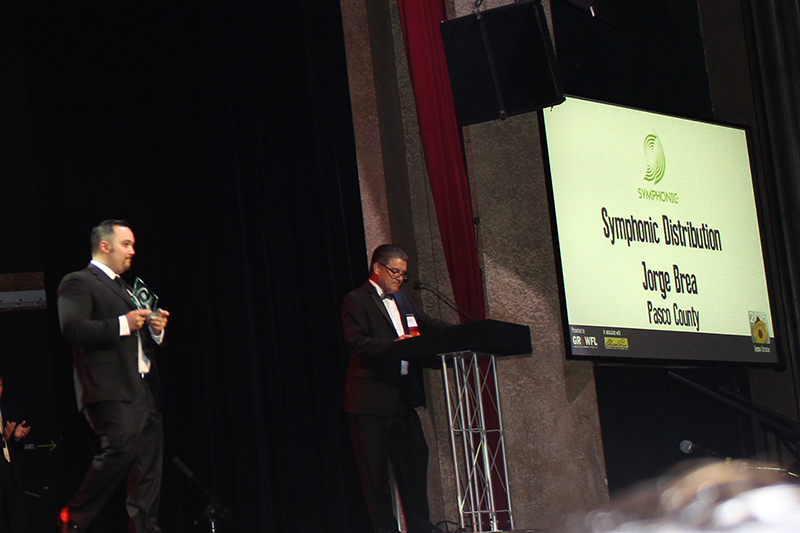 A home-grown company, Symphonic Distribution was launched by Tampa Bay-based music producer Jorge Brea in 2006. From their headquarters in Wesley Chapel, Symphonic Distribution specializes in digital music distribution for new and established record labels to over 300 retail and streaming platforms. They have recently expanded to include marketing support services for the music industry as well.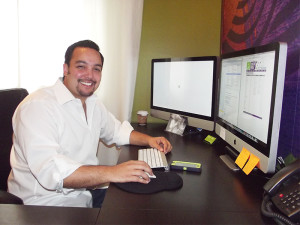 "We are so thrilled that we were selected as one of the 50 Florida Companies To Watch by GrowFL for 2015," said Brea. "It's great to see an organization like GrowFL honoring businesses every year and further represents the commitment by various organizations, including the Pasco Economic Development Council to bettering the business community in the state." "The award isn't just about me," he continued. "Our entire company, consisting of hard working and dedicated individuals, makes our companies what it is, and our amazing clients push us to be better each day."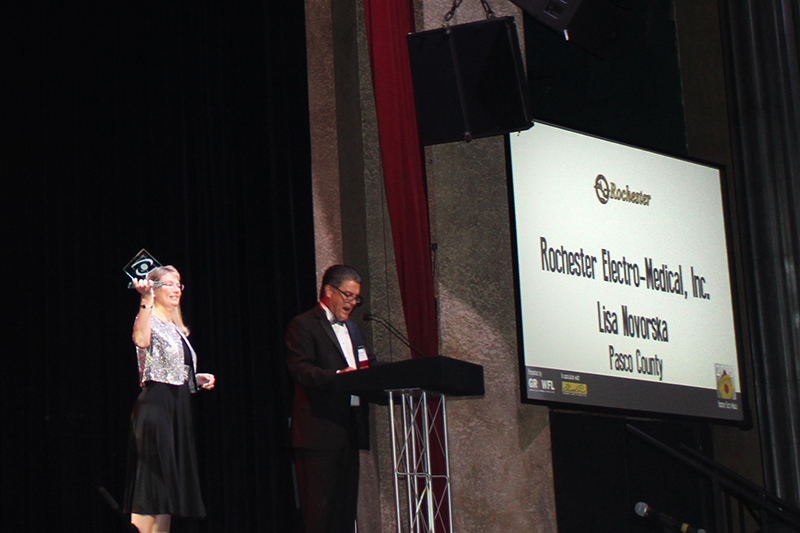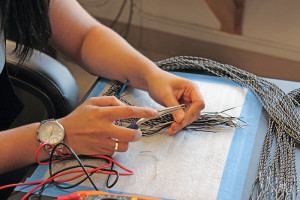 Rochester Electro-Medical is a leading medical device manufacturer and distributor of electrodes, needles, and neurodiagnostic tools used by technologists, doctors, and surgeons worldwide. Founded in 1960, Rochester Electro-Medical moved to the Tampa Bay region in 1984 and moved into their current location in Lutz in 2007. Seven companies from Pasco County were named as finalists in this year's Florida Companies to Watch program.