Microloan Helps Education Consulting Startup to Launch
April 8, 2014
Professional Education Consultants, LLC (PEC) is soon launching its very own early education center thanks to help from the Pasco Economic Development Council's microloan program. PEC is the eleventh company to be awarded a microloan and will use the money to help open The Treehouse Village Early Learning Center in Hudson.
"We are grateful to the Pasco Economic Development Council for giving us the resources we need to take our expertise in education to the next level and launch our very first model for an early education center. This is just the start! We are working on developing a brand of curriculum, and are planning to franchise our model in the future." Heather Hart, co-owner of PEC, LLC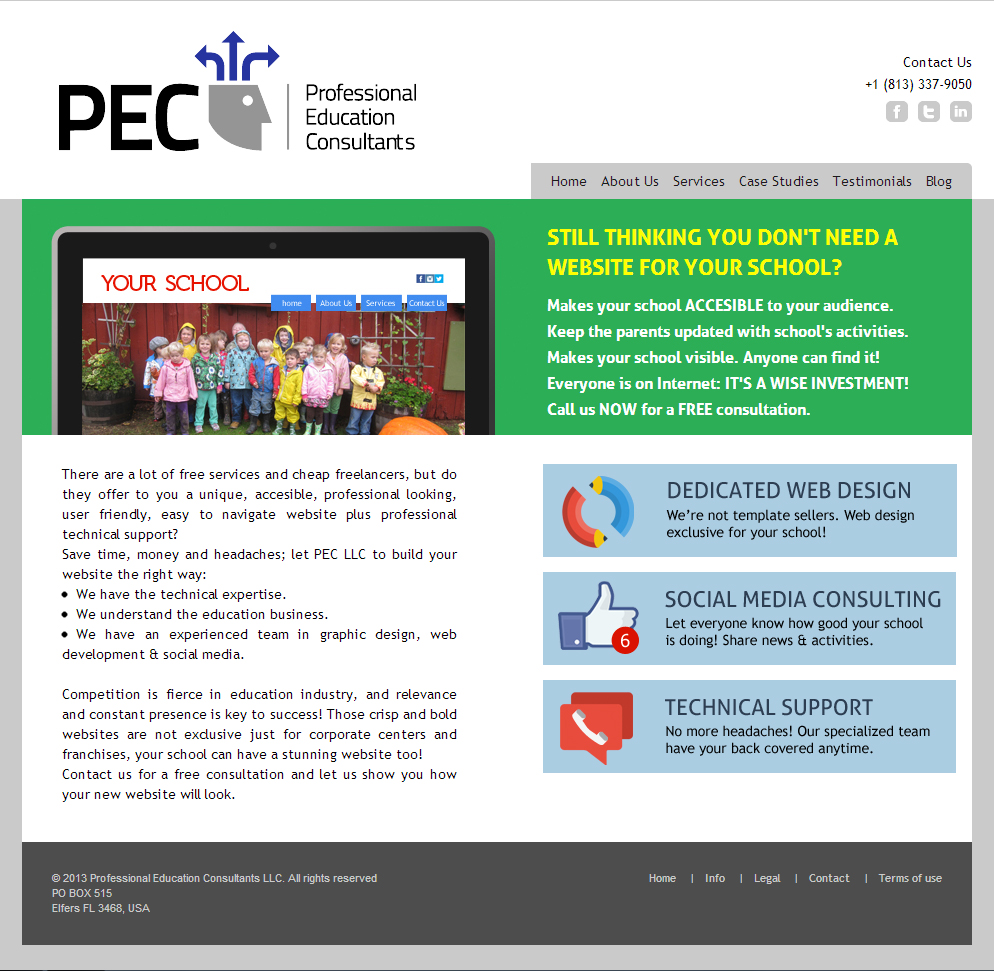 PEC was incorporated in March of 2013 as an early education consulting group that assists daycares and preschools throughout the State of Florida with accreditation, marketing, management team development, licensing, teacher training, profitability enhancement, and remodeling of learning environments. PEC also provides social media and website development for early childhood education centers. The firm is co-owned by Heather Hart, a former teacher with over 22 years of experience in early childhood education, and Jonathan Prieto, who was previously the manager of a large franchised preschool.
"The microloan was established to help startups like PEC, and small companies that may have never borrowed from a bank before or have not been in business long enough to obtain traditional bank financing. Companies that are awarded a microloan also benefit from receiving technical assistance to help guide them during the startup phase." John Walsh, vice president of Pasco EDC
According to Pepperdine University's 2014 Capital Markets Report, 89 percent of business owners are looking to grow their businesses in 2014 but only 46 percent have the financial resources to do it. Also, only 39 percent of the small businesses in the University's survey that sought business loans were actually approved. Six percent were declined for being too small, and 4 percent were declined for insufficient operating history. Pasco EDC's microloan program, which was funded by Pasco County, local banks, and other Pasco EDC Investors, seeks to remedy this problem. Companies that need help obtaining non-traditional financing and are headquartered in Pasco County, or planning to locate in Pasco County, should consider applying for a microloan through Pasco EDC. Visit www.pascoedc.com for more information on how to apply.