New Port Richey Named One of 217 "Playful City USA" Communities
May 6, 2013
KaBOOM! selected New Port Richey for its outstanding dedication to play. New Port Richey is working to improve the quality of their current parks, while involving the community in the process. After identifying that residents were often unfamiliar with the location of recreational facilities, the city launched an initiative to raise the visibility of the parks and recreation department in the community through school programming and community events.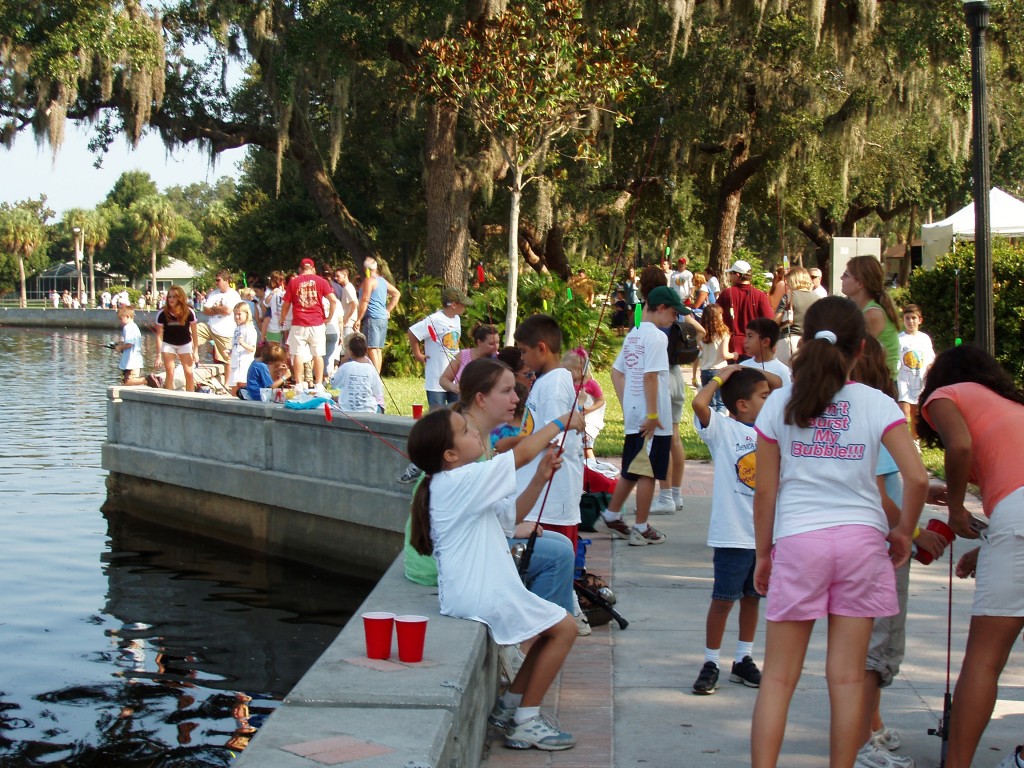 Today's generation of children play less than any previous generation despite the vast benefits of play. The Journal of the American Academy of Pediatrics reports that play is essential to the social, emotional, cognitive and physical well-being of children.
"Live, Work, Play" is the motto that the City of New Port Richey lives by. The "Playful City USA" organization has only been around for the past 6 years. It has been 5 years in a row that New Port Richey has received the "Playful City USA" recognition. These Playful City USA Communities are making a commitment to play and physical activity by developing unique local action plans to increase the quantity and quality of play in their community. Congratulations to the City of New Port Richey for receiving the National recognition of a "Playful City USA Community" for the fifth year in a row. For more information on the KaBOOM! Playful City USA program, visit www.playfulcityusa.org.