Pasco EDC Welcomes New Board Member - Heidt Design, LLC
March 26, 2014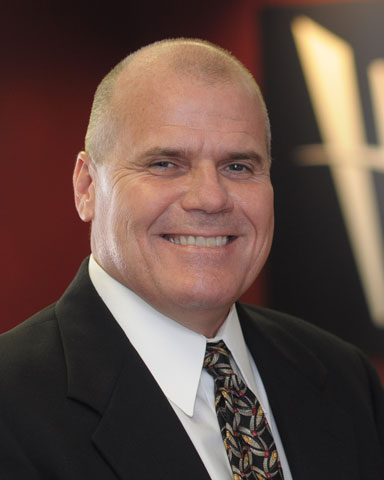 Pasco Economic Development Council, Inc. is pleased to welcome B. Patrick Gassaway, President of Heidt Design, LLC, to its Board of Directors. Heidt Design, LLC, is a local consulting firm providing community planning, land planning, landscape architecture, ecological services, land development engineering and construction inspection services in Tampa Bay. The company became an Investor of the Pasco EDC in 2012, and recently decided to increase its involvement to the Corporate Council level.
"Since 1999 our engineering practice has been solely focused on Pasco County. We've watched the area explode with growth, and we look forward to helping contribute to the planning, development and creation of jobs in this community." Pat Gassaway, Heidt Design, LLC
Gassaway has over 30 years of experience, specializing in obtaining state, regional and local governmental approvals for Developments of Regional Impact (DRIs) and mixed use, master planned communities. Gassaway was a founding member of Heidt Design, LLC and has served as president since the company's formation in 2009, continuing the legacy of industry leading consulting services provided by Heidt & Associates since 1943.
"Heidt has already made an outstanding contribution to economic development through our Competitiveness Task Force, and we are looking forward to Heidt's active board involvement with respect to the future economic growth and job creation of Pasco County." John Hagen, Pasco EDC president/CEO.
The Pasco EDC Board of Directors is responsible for governing the organization and providing leadership in the execution of its strategy. The Pasco EDC governance structure enables private and public sector leaders to collectively leverage knowledge, passion, influence and relationships to create a sustainable and diversified economy in Pasco County.