Quiz: Where in the U.S. Should My Company Be?
April 1, 2014
BuzzFeed quizzes have gone viral. It is amazing how choosing your favorite Disney Character, favorite 80's TV show and favorite fast food menu item can reveal your personality to a tee.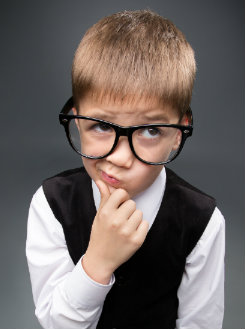 We got to thinking. What if this worked for economic development? So, here we are, it is April 1, 2014 and we have searched the internet looking for a quiz that would help companies be able to tell exactly where to locate their business, and we have found it! Click here to check out the latest quiz to help companies and site selectors figure out the best location for their business. We think it is remarkably accurate! Room to Grow in Tampa Bay! Contact Pasco EDC for information on locating or expanding your company in Tampa Bay, Florida.