SMARTstart Dade City Incubator is calling all dreamers ready to start a new venture.
August 23, 2013
I love the saying, "dream big, start small, but most of all just start!"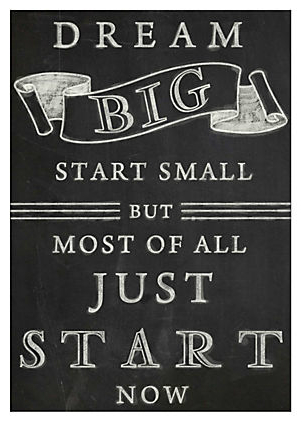 Now, big thinkers have the place to get started, at SMARTstart! SMARTstart is the latest Tampa Bay business incubator in Dade City, serving entrepreneurs all over the region. If you are not familiar with the term "business incubator" it's a term to describe an organization that supports the successful development of entrepreneurial companies through and array of business support services and resources. The critical business assistance that comes with incubation programs comes from the management guidance, technical assistance, and consulting tailored to young, growing companies. In addition, the incubator offers office space at a lower costs with flexible terms, shared services, equipment and technology. Also included in SMARTstart is the opportunity for collaboration with other like minded individuals in the co-work space. Co-working space offers the ability to work alongside other startup businesses and entrepreneurs to share ideas, experiences, resources and mutual support.
"Are you a dreamer?"
The doors are opening and we are looking for dreamers and doers ready to start a new venture. If you are getting too cramped working off your kitchen table, or you have a great idea and need to vet whether or not it is a viable business, you should be thinking SMARTstart. To find out more call me, Krista Covey, at 813-926-0826 x 277 or send an email to kcovey@pascoedc.com. You can also follow us on Facebook at facebook.com/SMARTstartIncubator