Tampa Bay ranks #8 on 2014 Best Cities for Staycations
June 4, 2014
Tampa Bay is one of the most beautiful places to live in the United States, but it is also a great place to take a vacation! That is why when Wallet Hub searched for the "2014's Best Cities for a Staycation" Tampa Bay ranked high as #8.
FUN FACT: Did you know there are more zoos and aquariums in Tampa Bay per capita than anywhere in the United States?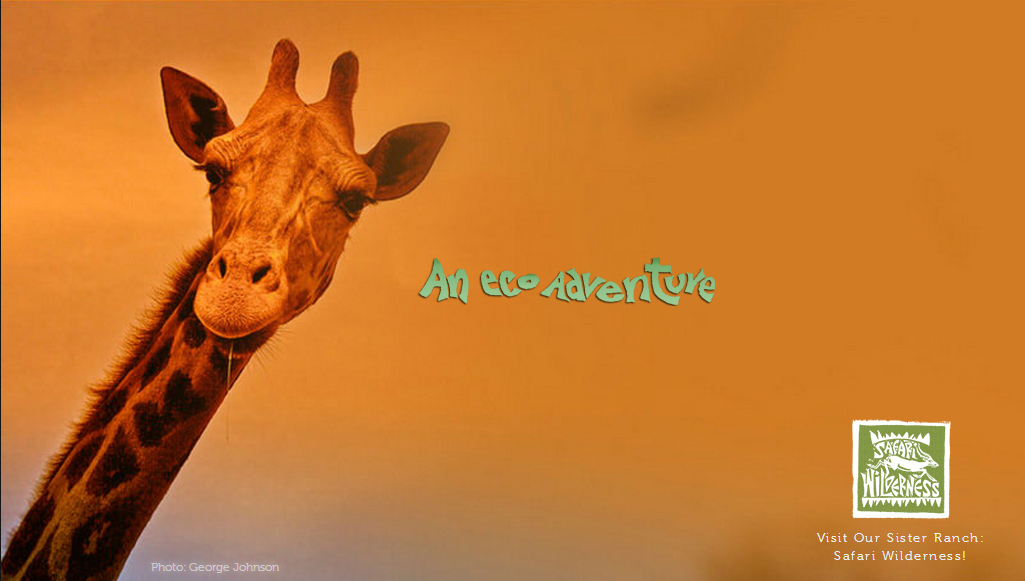 Pasco County is home to the Giraffe Ranch which includes 47 acres of rolling countryside adjoining Florida's second largest wilderness area, the Green Swamp. With huge live oaks, native orchids, lush pastures and ephemeral wetlands, the ranch is also a native wildlife preserve. Every night up to 200 sandhill cranes roost on its grounds.
Looking for world-class tennis or golf? Pasco has both. Historic downtowns with great restaurants? Pasco has that too! Hiking, biking, birding, camping, fishing and kayaking, you name it! Pasco has the trails, lakes, rivers and parks you want for that perfect vacation or staycation.
So instead of planning a one-week vacation to Florida, don't you think it is time you moved your company here, and planned a staycation? We think so!
Click here to contact the Pasco Economic Development Council for more information on the savings and benefits of moving your company to Tampa Bay.
---
WalletHub evaluated 100 of the largest U.S. cities based on 20 important factors as it relates to staycations in the following categories: 1) Recreation Activities; 2) Food & Entertainment 3) Rest & Relaxation 4) Weather.