Two of the Top 35 Online Colleges and Universities are in Pasco!
March 2, 2012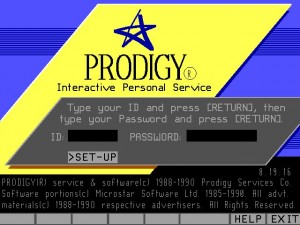 When I first started college I remember proudly walking into my dorm with my new electric Brother typewriter. Internet? Never heard of it! Then halfway through my freshman year someone showed me a blue screen called "Prodigy" and it was some form of world wide web. Still was clueless. Then came AOL and it was a game changer for sure! I can remember everyone gathering in my dorm room to chat on AOL, because I had the only computer on my floor. By my senior year I'd built my first web page. Wow how times have changed! Fast forward to 2012 and thousands of students earn their college degree online from their computer at home. It doesn't matter where you live, you can attend a top notch school with just a few clicks of your mouse or a tap on your iPad. Fortunately for us, Pasco County has two of the top online schools in the nation -- Saint Leo University and Rasmussen College. Both were recently listed on DoughRoller.net's list of "The 35 Best Online Colleges and Universities"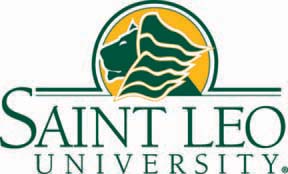 Saint Leo University - Founded in 1889, St Leo University has an enrollment of over 14,000 with students coming from three different places. 1,500 on its main campus in Saint Leo, FL, more than 7,600 on military bases and community colleges in five states, and more than 4,000 students online.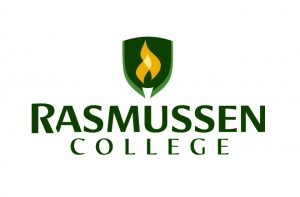 Rasmussen College – Founded in 1900, Rasmussen College enrolls around 15,000 students annually and offers both associates and bachelor's degrees. Rasmussen College has 18 campuses and organizes programs into the following eight schools including Education, Nursing, and Technology." A BIG CONGRATS TO BOTH!