Wesley Chapel Makes List of Best Cities for Homeownership, CEOs agree!
March 14, 2014
Wesley Chapel has been ranked #4 on the list of Best Cities for Homeownership in Florida by the website NerdWallet.com. Here's what they had to say about this rapidly growing community in Pasco County, Florida:
"This community, part of the Tampa metro area, is only a 25-minute commute north of the city. It has a homeownership rate of 75.4%, and its population grew at a rate of 10.1% between 2010 and 2012. It has a 120-acre park and will see expansion of State Road 56 in the next few years, which will make commutes easier. Wesley Chapel also has its own chamber of commerce and center for the arts. And if it's a place of leisure you're seeking, look no further. Wesley Chapel is home to Saddlebrook Resort, which provides a relaxing getaway without having to leave your own community."
More and more CEOs and executives are moving to Wesley Chapel every day because of the incredible amenities the community offers and its proximity to the Tampa International Airport, Zephyrhills Municipal Airport and major highways like I-275 and I-75. The Wesley Chapel area is booming with newly constructed state-of-the-art facilities including Pasco-Hernando State College, Florida Hospital Wesley Chapel and Wiregrass Mall. Also planned for the area is a new high-end outlet mall at Cypress Creek, a 65-acre campus for financial services firm Raymond James, and possibly a state-of-the-art sports complex.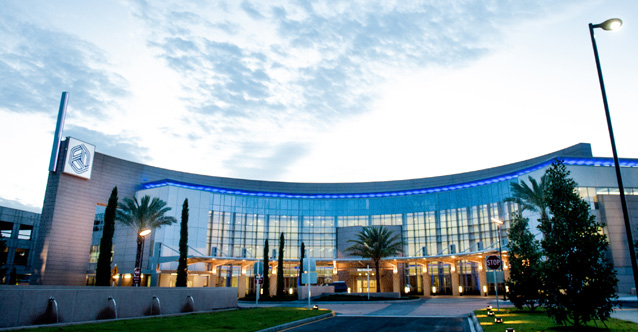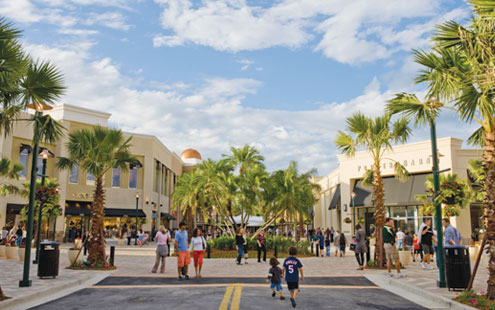 CEOs are choosing to live in Wesley Chapel, and many are beginning to realize Pasco County as a great place to operate their business. Cliff Epstein, CEO for Retail Process Engineering recently located his company to Pasco County in an effort to reduce commute times for staff.
"Shorter commute times for our corporate office staff and Pasco's aggressive local incentives were two major reasons we chose to expand in Pasco County," said Cliff Epstein, president of Retail Process Engineering.
For more information about relocating your company to Wesley Chapel, Florida, contact us today via email or call us at 1-800-607-2726.