When it comes to AP exams, Florida high schools rank 6th in the USA!
February 17, 2012
Here is one more reason why Florida is one of the best places to build your business - we've got an excellent workforce growing smarter and smarter every year!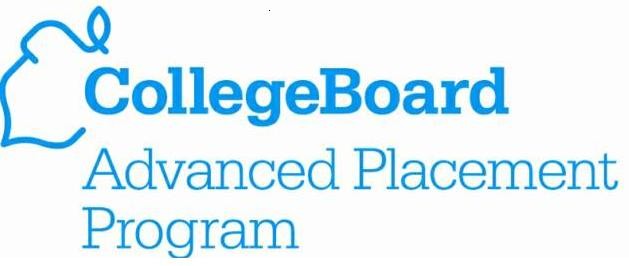 In the College Board's recent "AP Report to the Nation", Florida schools were ranked 6th in the nation based on the percentage of its 2011 graduates who passed at least one AP exam Both Governor Rick Scott and the Education Commissioner Gerard Robinson were excited about the results.
The latest Advanced Placement results highlight the achievement of Florida's students. Participating in advanced coursework and taking AP exams gives students a head start as they move into higher education." - Gov. Rick Scott "This is tremendous news and shows that Florida students are embracing the rigors of advanced coursework and what it means to be ready for college or a career." - Education Commissioner Gerard Robinson
Nearly 24 percent of Florida's graduates left high school with at least one successful AP score in 2011, up from 13.4 percent a decade ago. We say, WELL DONE! Source: Florida ranks 6th in students passing AP exam, Orlando Sentinel, 02/08/12.