SBDC - Basic Government Contracting 101
October 9, 2018
This event has expired.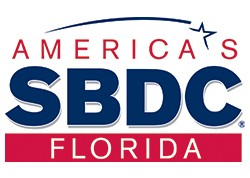 Date & Time: Tuesday, October 9, 2018 (1:00 pm - 3:00 pm)
Location: FSBDC at the University of South Florida Port Tampa Bay Building
Registration: $15.00
Topic: Government Contracting
Ready…set…sell to the federal government! This workshop provides information on registering with the federal government, how to locate federal opportunities, who to market to within the federal government, and so much more!