Pasco Ready Sites Program
One of the fastest growing trends in the site location business is the demand for project-ready industrial properties. The reason is simple: companies need ready access to buildable sites in order to make a location decision and the ability to efficiently begin construction and complete a project. As such, the location decision process demands available properties and those properties need to be ready for development. Companies looking to build new facilities want properties that are ready to go and relatively "risk free."
As a result, communities seeking to recruit projects need to be prepared to market their properties with a wealth of information and data on both their properties and community, so companies are not waiting for a community to find an appropriate property and determine its suitability for development.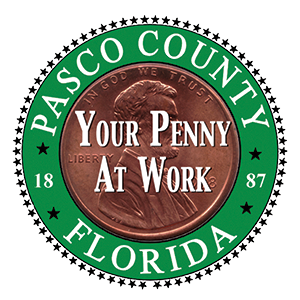 Recognizing this trend, the Pasco Economic Development Council, in partnership with Pasco County, has implemented the Pasco Ready Sites Program.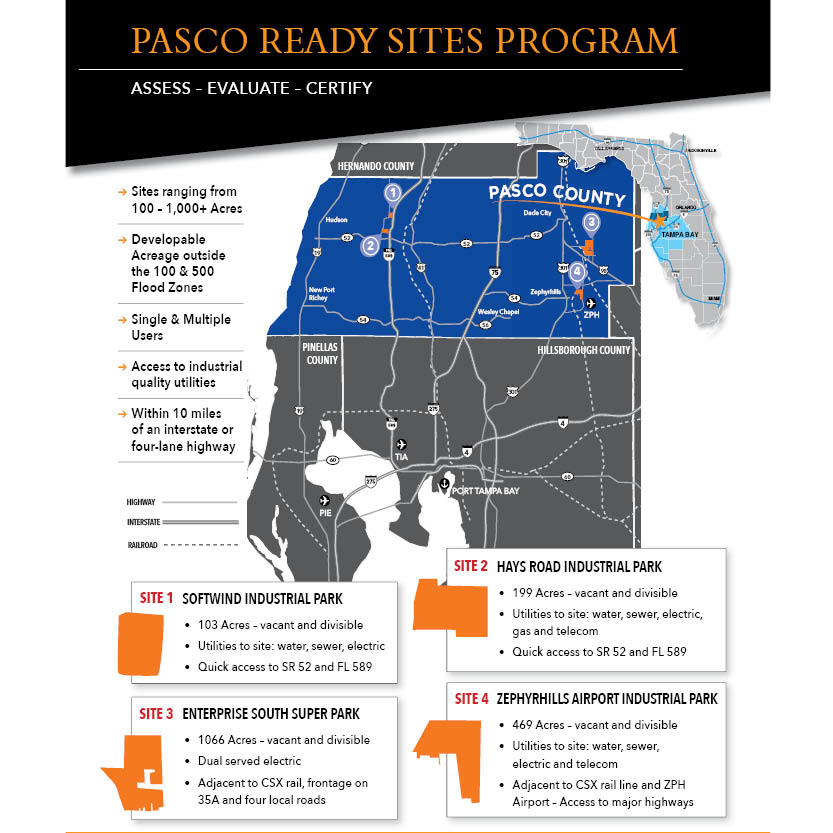 Ready Sites- Site Flyer
Over 1,800 acres have been evaluated. All four properties are within 10 miles of an interstate or four-lane highway....(Read More)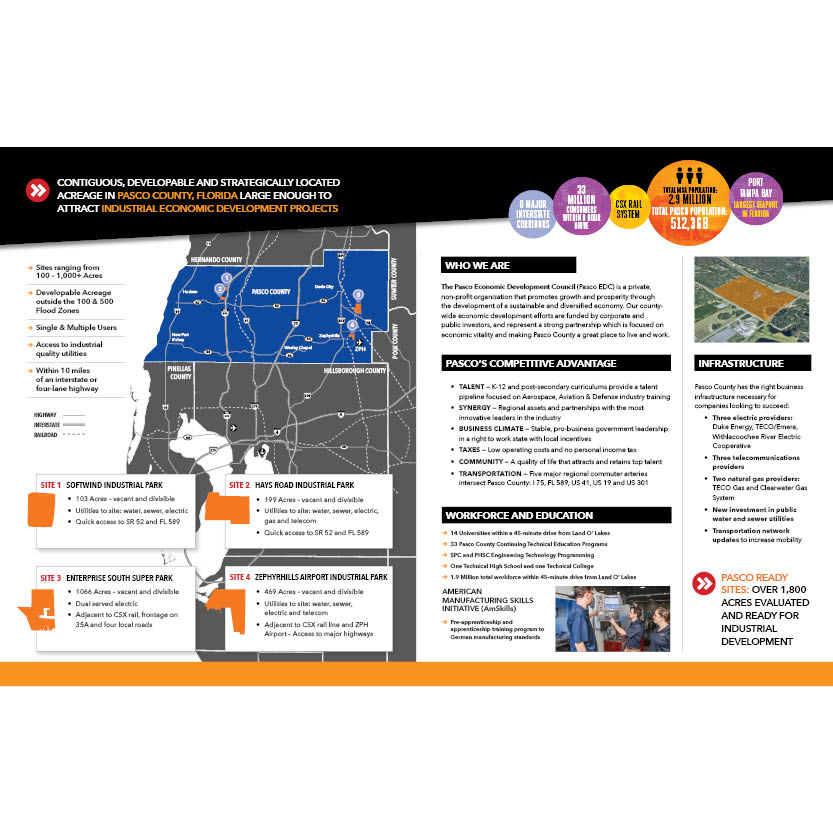 Ready Sites- Program Brochure
Pasco has pro-business government leaders in a right to work state, with access to over 1.9 million people in the workforce within a 45-minute drive....(Read More)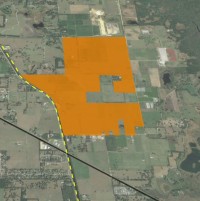 Enterprise South Super Park
1,066 acres near Dade City adjacent to CSX railroad. It has a single owner and is dual-served with electric....(Read More)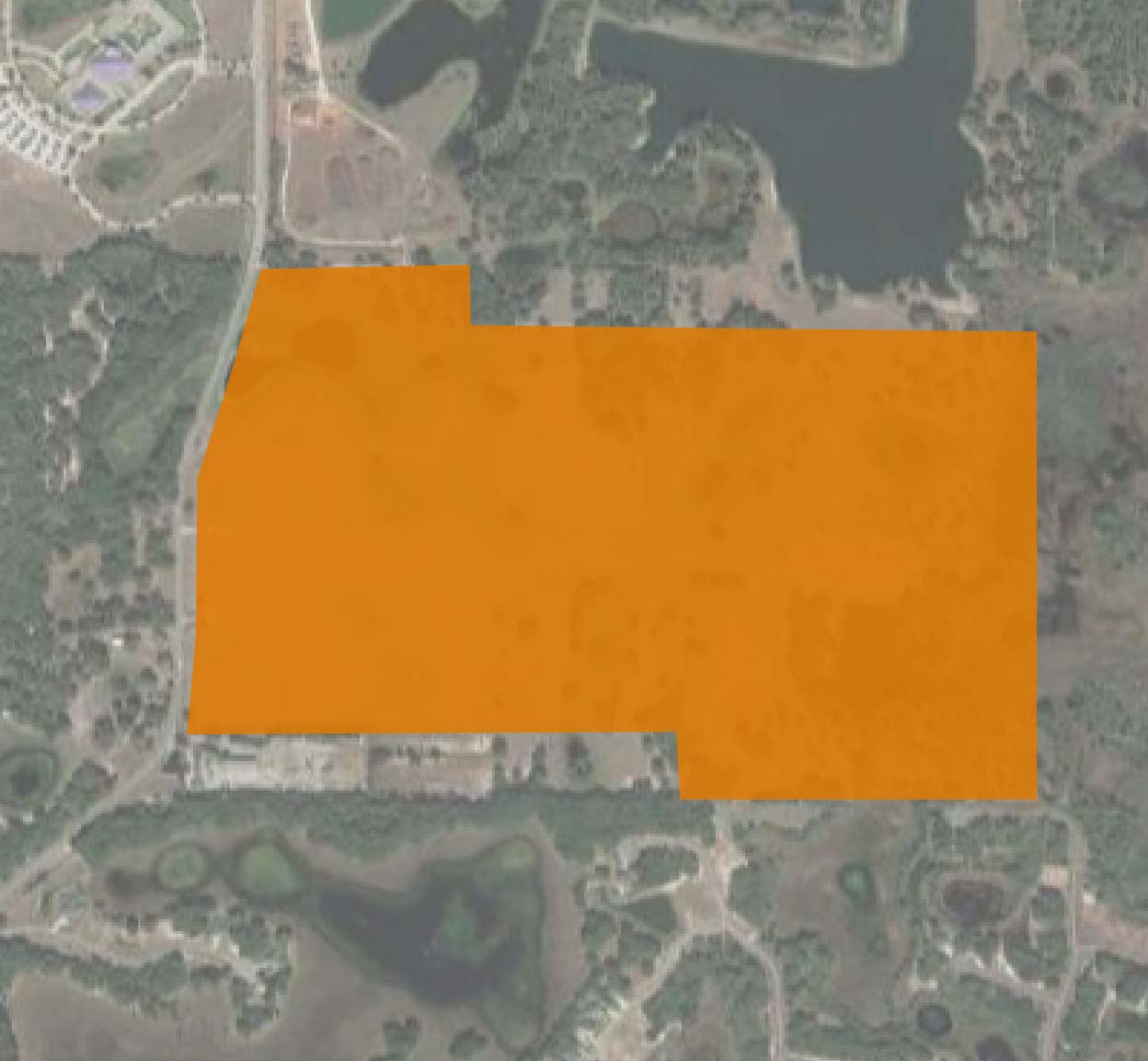 Hays Road Industrial Park
199 acres less than 4 miles from FL-589. One single owner with all utilities adjacent to the site....(Read More)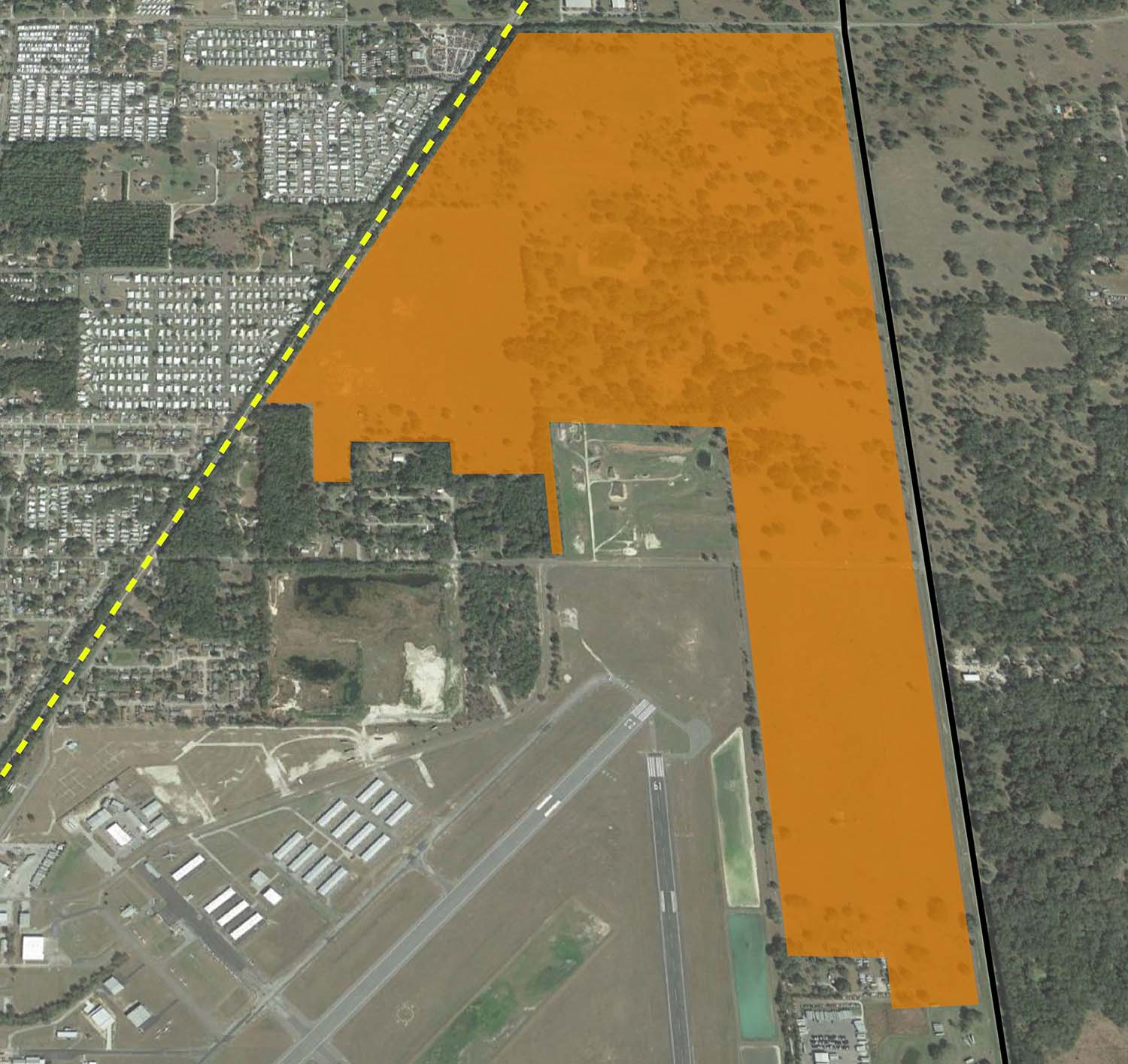 Zephyrhills Airport Industrial Park
469 acres adjacent to Zephyrhills Municipal Airport and CSX railroad. The property is less than one mile to US 301 and only 13 to I-75…(Read More)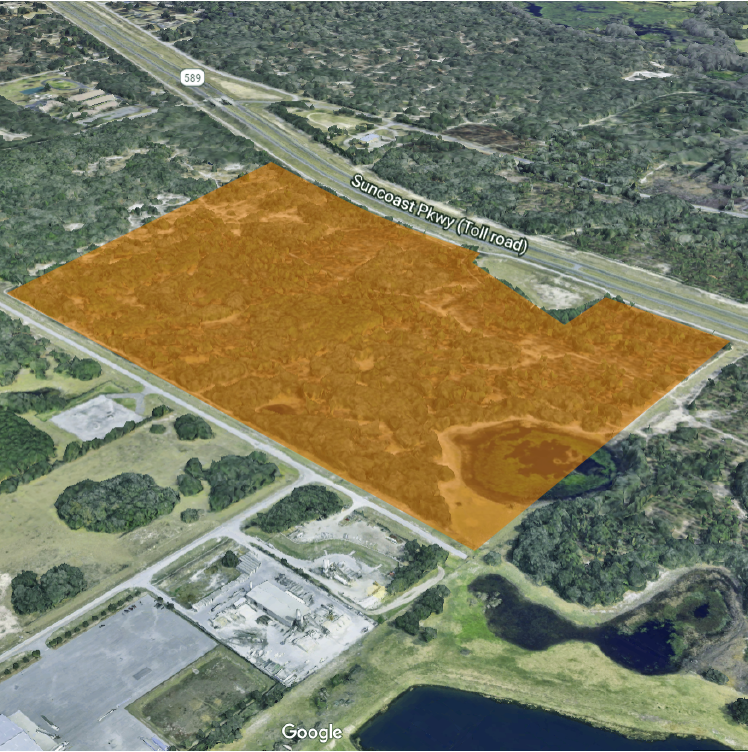 Softwind Industrial Park
103 divisible acres less than 4 miles to Toll Road 589. All utilities available, electric, natural gas, water and wastewater...(Read More)
Contact Tom Ryan at the Pasco Economic Development Council if you have questions or would like additional information about the Pasco Ready Sites Program.
ADD TO REPORT
As you navigate our website, you can use the "Add Page to Report" button to add any page or property to a custom report that you can print out or save.