Start Your Business In Pasco County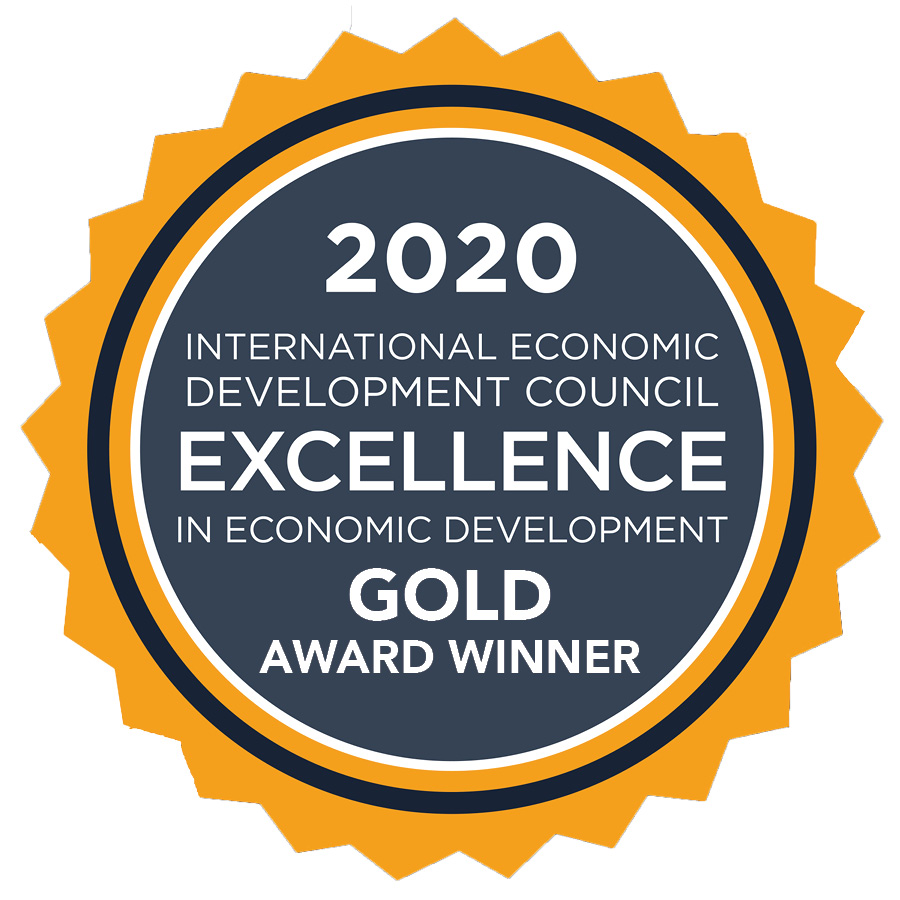 The Pasco Economic Development Council is making it easy for aspiring entrepreneurs to establish and grow a strong business in Pasco County! Our SMARTstart Small Business Program is an innovative suite of programs that provides the tools growing businesses need for long-term success.
From your first dollar to your next million, Pasco EDC's SMARTstart Small Business Program has the solutions you need to start and grow a business while creating job opportunities for your fellow residents right here, in Pasco County.