Pasco County Talent & Workforce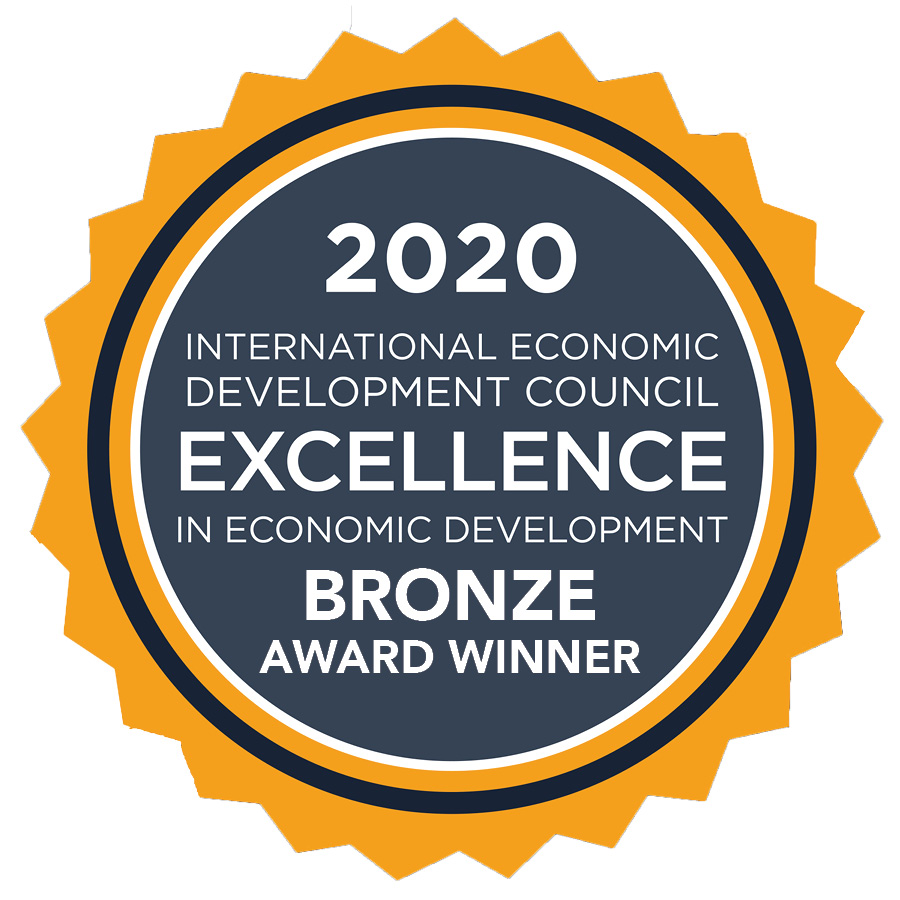 As part of the greater Tampa Bay region, Pasco County has a continually growing labor force with experience in a wide range of industries. The Tampa-Clearwater MSA has a labor force of over 3 million skilled workers.
Florida is a "Right To Work" state with a law in place that eliminates strikes and interruptions; union participation represents less than 3% of the total Florida workforce.
Pasco Schools now features over 40 Career and Technical Education programs to create a robust talent pipeline for the future workforce.
workforceCONNECT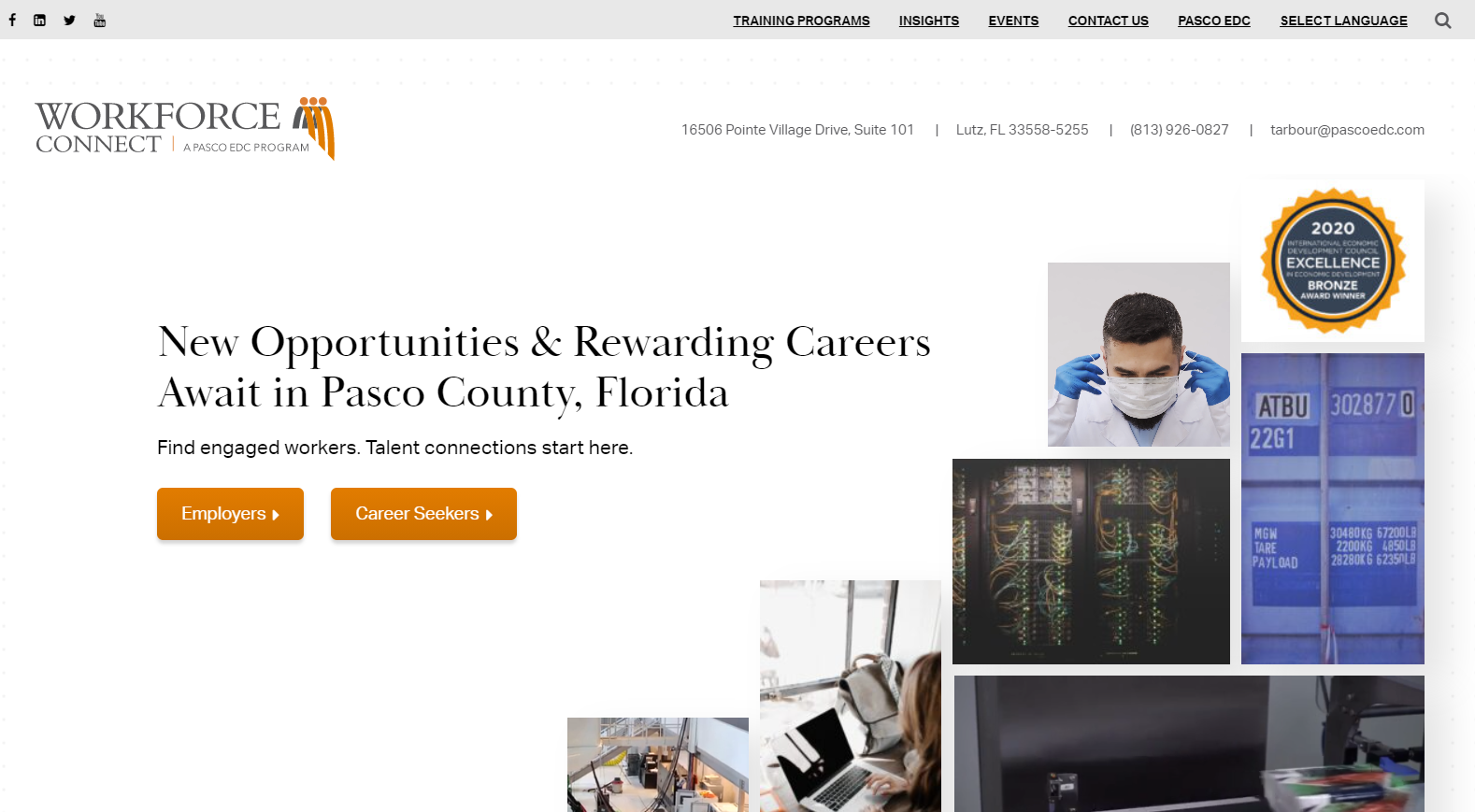 The Pasco EDC workforceCONNECT program was developed to assist in producing better alignment between the supply and demand for workforce in Pasco County. It provides a detailed and interactive asset mapping tool for employers to identify specific resources to aid them in finding the skilled workers they need.
It also provides a robust catalog of other programs that can assist our employers upskill and/or retain their workforces such as training grants and transportation programs. WorkforceCONNECT is one of the first programs of its kind in the nation, designed with the needs of employers in mind, and driven by data.
Check out the award-winning website, workforceCONNECTpasco.com.