Pasco County MPO Supports Emerging Technologies in Transit
October 10, 2018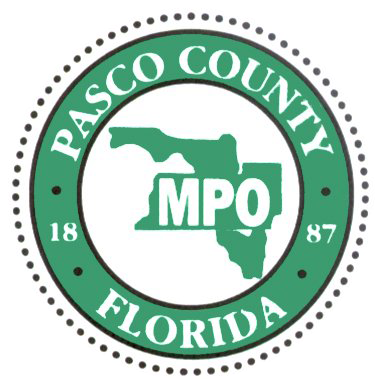 New emerging technologies to provide mobility options for the public and improve the economic vibrancy of Pasco County
PASCO COUNTY, FLORIDA (October 10, 2018) – On August 23, 2018, the Pasco County Metropolitan Organization (MPO) signed resolution 18-277 supporting emerging technologies that will provide mobility options for the public and that can improve the economic vibrancy of Pasco County. They expressed their support of economic development opportunities that leverage transportation investments which ultimately benefit the residents, workers, and visitors of Pasco County.
"It's imperative that we not only pay attention to what is happening around us on the roads now, but that we make plans that realize the future of transportation as well," said Bill Cronin, President/CEO, Pasco EDC. "Pasco County and Tampa Bay as a whole are booming, and we need to plan our transportation efforts accordingly. I applaud the MPO for realizing the needs for new solutions as they develop their future plans."
The resolution states that Hyperloop Technology and SkyTran may be a part of the solution for addressing the transportation needs of Pasco County and the Tampa Bay Region by increasing capacity for cargo movement and passenger travel as well.
"Pasco County is a leader in creating innovative places to live, work, and play," said Mark Sharpe, Executive Director, Tampa Innovation Alliance. "This is one more example of their commitment to deploying transformative transportation technologies and the Tampa Innovation Partnership is excited to support the effort!"
skyTran aims to solve the transport crisis by creating a transport option that is high-speed, scalable, and low-cost which uses 3rd generation magnetic levitation (maglev) technologies. There has already been talk of Hyperloop transportation from the Bay Area to Jacksonville in the near future.
# # #
About Pasco Economic Development Council
The Pasco Economic Development Council is committed to developing Florida's most competitive climate for business growth by providing businesses, that seek to start, move, or grow in the North Tampa Bay area, a comprehensive suite of programs that can help them to reach their full economic potential. Since 1987, Pasco EDC has fostered a strong partnership funded by corporate and public investors focused on the economic vitality of Pasco County. Discover more at www.pascoedc.com.