Service-Disabled Veteran-Owned Company, Bay Tech Industries, Expands in Pasco County
November 7, 2019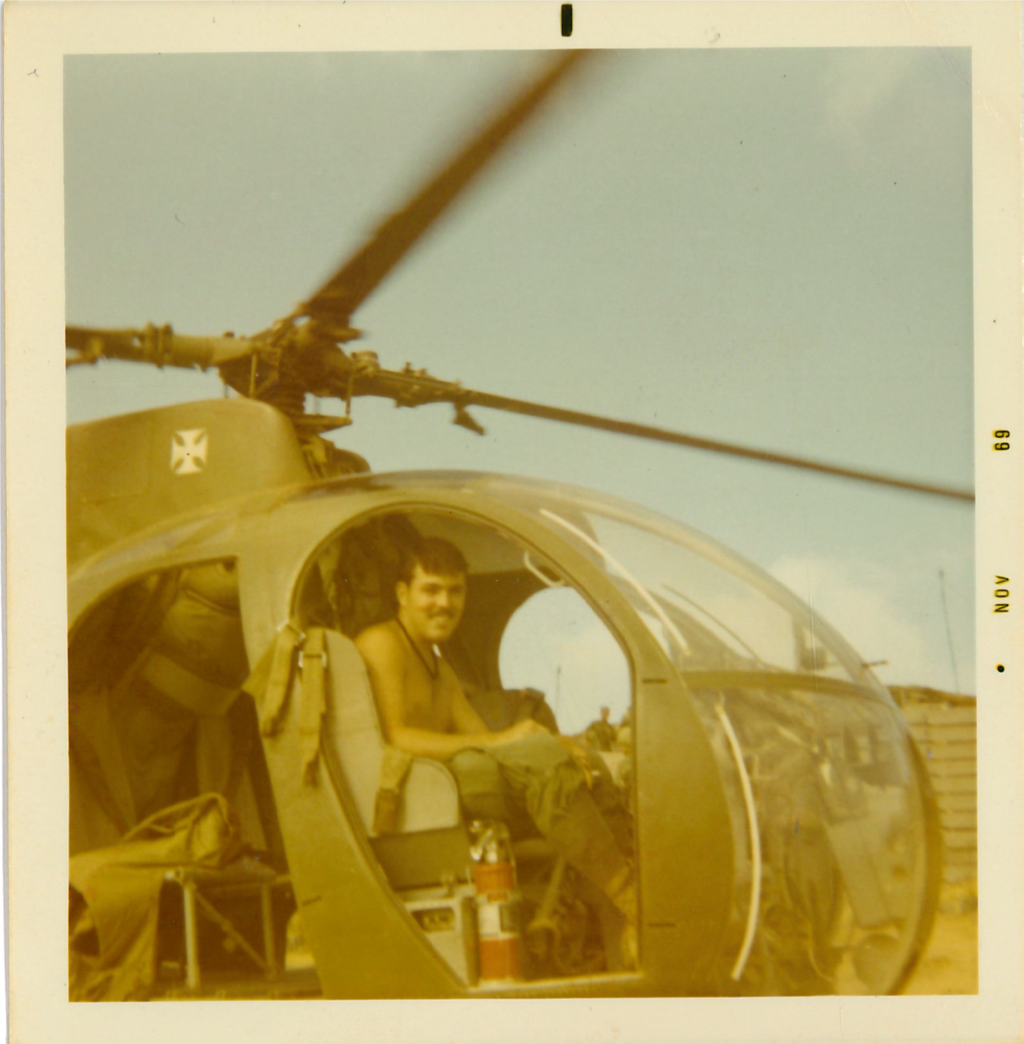 Bay Tech Industries will invest nearly $1.5 million in building and equipment expansion in Odessa
PASCO COUNTY, FLORIDA (November 7, 2019) —Bay Tech Industries has been in the Tampa Bay area for over 30 years, and nearly a decade in Pasco County. The company is Service-Disabled Veteran-Owned and operated by Bob Bourassa, President, Rick Seal, Vice President along with Bob's son Bobby, General Manager and his daughter Amanda, Office Manager. The company is investing $1.5 million in a 12,170 square foot building expansion as well as new equipment. The expansion will help them fulfill production demands from company growth that the previous space was no longer sufficient for.
"We love working with our existing industries in Pasco County, especially veteran-owned, and seeing them grow," said Bill Cronin, Pasco EDC President. "It's rare to see an entire family work together successfully with the typical stresses of running a business, but they have it figured out, they have a great team."
Bay Tech Industries specializes in machining, milling, welding and fabrication of components for aerospace and defense. Bob Bourassa prides his business on respecting and nurturing relationships within the industry; many of his clients have been life-long customers since Bay Tech opened its doors. Bourassa served in the U.S. Army from 1969-1971 in Vietnam, and is a Bronze Star recipient. He and his partner started this business because of the history they have in the defense industry. Bay Tech continues to serve our military and country by supporting the war fighter.
"With this expanding economy and industry, we must stay ahead of the curve and continue to move at the speed of relevance" shared Bob Bourassa, President, Bay Tech Industries. "Pasco County was the perfect home for us. They gave us an opportunity we couldn't pass, and they continue to support us when we need them."
About Pasco Economic Development Council
The Pasco Economic Development Council is committed to developing Florida's most competitive climate for business growth by providing businesses, that seek to start, move, or grow in the North Tampa Bay area, a comprehensive suite of programs that can help them to reach their full economic potential. Since 1987, Pasco EDC has fostered a strong partnership funded by corporate and public investors focused on the economic vitality of Pasco County. Discover more at www.pascoedc.com.