SMARTstart Pasco Business Incubator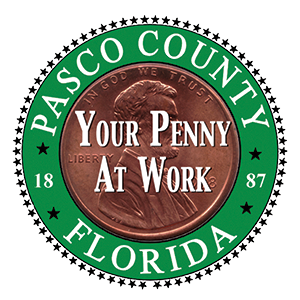 The SMARTstart Pasco Business Incubator is an innovative strategy program to engage entrepreneurs, grow new businesses, and create job opportunities in Pasco County. The incubator provides direct opportunities for local business professionals, students, and faculty to work with and support entrepreneurs.
Services & Programs Offered at the Incubator
Consulting and mentoring
One-on-one counseling
Connection to resources
Network of partners (PEN)
Technology commercialization
Financing
Education and events
Peer-to-peer networking
Business plan assistance
Strategic planning
Market guidance
How do You Know if Incubation is Right for You?
Are you:
a new business?
in the process of establishing a business?
undertaking pre-business research and development or testing an idea?
moving from a home-based business?
re-establishing an existing business?
We are looking for you to join us!
More Information at SMARTstartPasco.com
ADD TO REPORT
As you navigate our website, you can use the "Add Page to Report" button to add any page or property to a custom report that you can print out or save.