Entrepreneur Education Series - CO.STARTERS Get Started
February 17, 2021
This event has expired.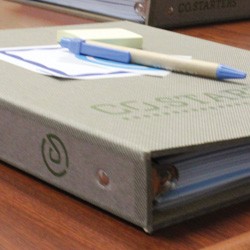 Date & Time: Wednesday, February 17, 2021
(6:00 pm – 7:30 pm)
Registration: No Cost
Classes will be provided through Facebook Live until further notice. Visit https://www.facebook.com/SMARTstartPasco/ at time of class.
The CO.STARTERS Get Started Workshop equips aspiring entrepreneurs with the insights, relationships, and tools needed to turn ideas into action through three hour, topically-focused sessions. Whether participants are just getting started, are stuck on a particular issue, or are in need of a refresher, these workshops will provide the jumpstart needed to get moving.