Entrepreneur Education Series - How to Start a Business in Pasco
September 22, 2021
This event has expired.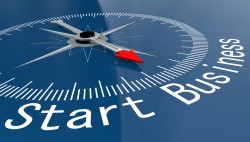 Date & Time: Wednesday, September 22, 2021
(6:00 pm – 7:30 pm)
Registration: No Cost
Classes will be provided through Facebook Live until further notice. Visit https://www.facebook.com/SMARTstartPasco/ at time of class.
If you're thinking about starting a small business, you should start by weighing the pros and cons, so that you can make a wise decision. Get information on Pasco Business Tax Receipt (BTR) requirements, State of FL Business Registration (Sunbiz), Federal Employer Identification Number (EIN ).