GROW Pasco 2023
March 4, 2023
This event has expired.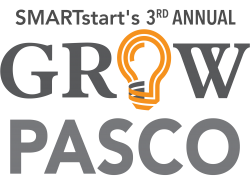 Date & Time: Saturday, March 4, 2023
(8:00 am – 4:00 pm)
Location: Hyatt Place Tampa Wesley Chapel
26000 Sierra Center Boulevard, Lutz, FL 33559
Registration: $45 General Admission | $20 SMARTstart Members
Registration has been closed for this event.
Equipping Entrepreneurs and Executives for Growth
GROW Pasco is an engaging and empowering event. Equip yourself and your business at any of the 15 breakout sessions, led by some of the best business minds in the area. See session details below.
Accelerating Innovation with Digital Technology - Lunch Session
Join Dr. Edmondo Robinson, Chief Digital Officer of Moffitt Cancer Center. Understand that digital technology goes beyond games and social media, digital is a strategic imperative. Predictive analysis, product development, consumer engagement, and business operational efficiencies will be discussed.
Keynote Speaker: Dr. Edmondo Robinson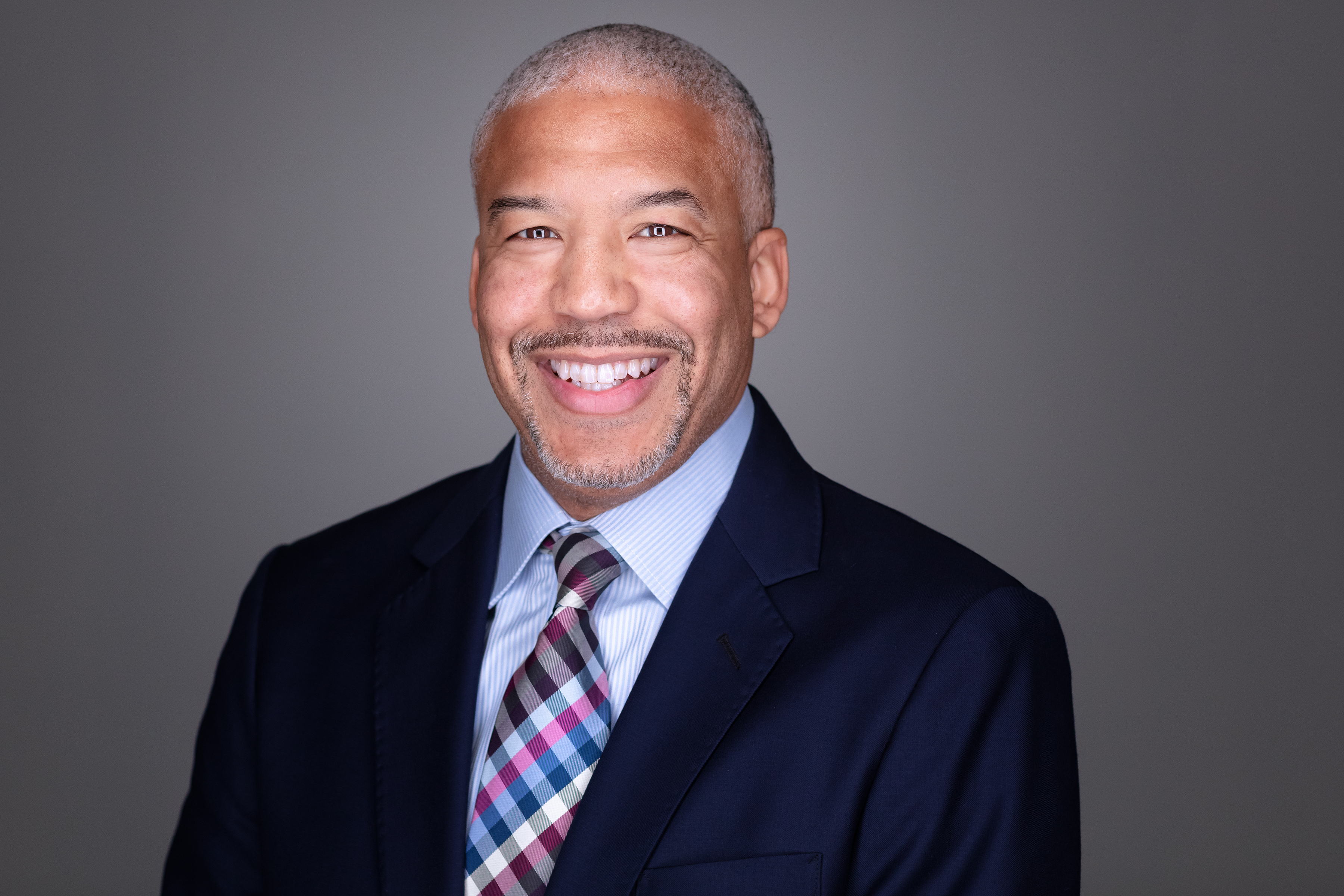 Dr. Robinson leads Moffitt's Center for Digital Health which leverages the tools of IT, Health Data Services, and Digital Innovation to expand Moffitt's ecosystem to deliver on consumer-oriented, real-world solutions for clinical practice, research, education, and administrative processes.
The Center for Digital Health creates and tests new services, programs, partnerships, and technologies that leverage digital innovations, while challenging the status quo to reduce the cost of care, improve quality, increase access to care, and enhance the patient experience. In addition, he directly cares for Moffitt patients as part of the Internal and Hospital Medicine Program.
Thank You to Our Sponsors
EXHIBITOR
SWAG BAG


Breakout Sessions:
9:00-9:45am | Youth in Entrepreneurship
Join some of our area youth entrepreneurs and thought leaders to discuss best practices in raising Pasco's next generation of business leaders.
Presented by: Danielle Cannon, The Kidpreneur Club, Tiffany McFarlane, The Connector Club & Sammy Ortiz, Young Entrepreneurial Students
9:00-9:45am | Mental Health
A discussion for open-minded individuals starting their own business on what mental health support and resources look like. It will focus on raising awareness on mental health, promoting help seeking behaviors, educating on tools to reduce stress, and utilizing and leaning into your community for support.
Presented by: Rich Ernhardt, LMHC, Growth & Recovery Counseling, LLC
9:00-9:45am | Creativity in Business
How do you build a workplace of creativity and innovation for your employees? Learn more and provide insight on how to increase innovation in the workplace, promote intrapreneurship, and establish new ways of attracting and retaining talent.
Presented by: Dr. Mark Gesner, Saint Leo University
---
10:15-11:00am | Right from the Start: Panel Discussion
Interact with a panel of local business professionals. Ask for advice about finances, legalities, permitting, and other business decisions to make sure you start your business right the first time.
Presented by: Sam Rockwell, Raymond James Financial, Rosie Paulsen, Author of Neque, Alain Fernandez, Suncoast Credit Union, & Brad Debeaubien, Shumaker
10:15-11:00am | The Essence of Leadership: Know Yourself and Know Your People
Many successful leaders have two traits that help drive the success of their business, self-reflection and knowing their team. In this session, we will explore each of these ideologies and how to successfully use them together to drive success.
Presented by: Mark Koulianos, USF Corporate Training
10:15-11:00am | Innovation in Food
Sushi creativity experts Ashly and Patrick Dang, of Dang Good Sushi, share how they think BIG in their food business. Learn how to use the concepts of innovation and creativity to transform your business from ordinary to extraordinary.
Presented by: Ashly Dang, Dang Good Sushi
---
11:15am-12:00pm | Pasco Enterprise Network Panel
Learn about the areas resources and organizations for entrepreneurs from individuals at Pasco Libraries, SBDC, Saint Leo University, and SCORE.
Presented by: Amaris Papadopoulos, Pasco Libraries, Brad Owens, SBDC, Dr. Mark Gesner, Saint Leo University, & Will Gelbach, SCORE
11:15am-12:00pm | Business & Marriage
Tips and tricks for running a successful business with your significant other. Bianca and Paul Micklow of Amerikey Locksmith will discuss how they've navigated disagreements, the ups and downs of entrepreneurship, and maintaining a healthy partnership at home.
Presented by: Bianca & Paul Micklow, Amerikey Locksmith
11:15am-12:00pm | Tips to Keep You and Your Customer's Data and Privacy in Mind
Simple tips to keep you and your customers' data and privacy in mind.
Presented by: Ebony Vaz, Above Promotions
---
1:30-2:15pm | Innovation Roundtable
Join our region's innovation leaders to discuss how technology is changing the entrepreneurial landscape and how your company can develop cutting edge practices.
Presented by: David Ponraj, Economic Impact Catalyst, Paul Sohl, High Tech Corridor, Wes Lehman, Synapse Florida & Tracy Ingram, Soaring City, and Intention Technology
1:30-2:15pm | Marketing Your Business
A question and answer session covering innovation, marketing techniques, and community involvement.
Presented by: Regan Weiss, 43 Marketing
1:30-2:15pm | Bookkeeping Tips & Tricks
Presented by: Donna Ray, The Middle Place
---
2:30-3:15pm | Social Media in 2023 Panel
What is your business's social media strategy? Learn the ins and outs of social media for your business from these marketing professionals.
Presented by: Johnathan Mckeen-Chaff, Prepense Business Solutions, Shelly Cassin, Just Market It, Beth Devine, Principal of Devine Solutions Group, & Cheryl Taylor, Community Markets & Events
2:30-3:15pm | Wellness in the Workplace
Do you feel like your business is stuck and running you versus you leading your business the way you've always dreamed? Most of the advice we receive about growth requires working hard to achieve more, while you do have to take action, putting yourself (and family, friends, hobbies etc) and doing less can be the catalyst to business growth. Learn time management strategies, growth strategies, overcoming fears, and much more!
Presented by: Paul Conley, YMCA
2:30-3:15pm | Securing Government Contracts
Join an expert from the Small Business Development Center (SBDC) to learn how to secure government contracts for your business.