Ideas on How to Save Money, Spend Less on Taxes, and Protect Your Family Business - SCORE
November 10, 2022
This event has expired.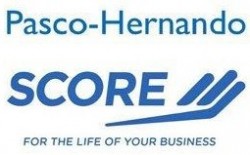 Date & Time: Thursday, November 10, 2022
(12:00 pm - 1:00 pm)
Location: Online
Registration: No Cost
Small Business owners have lots of competing priorities– but one of the most important is making sure that you also build your own personal net worth. How do you save money when the business needs everything to survive? How do you save on the taxes you end up owing when success comes? Let's find the answers. This Webinar will be presented by Jim Gallagher, President of Waterstone Financial.