SBDC - Top 5 Mistakes Businesses Make with QuickBooks
January 18, 2022
This event has expired.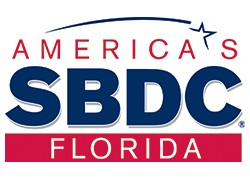 Date & Time: Tuesday, January 18, 2022
(10:00 am – 11:00 am)
Location: Online
Registration: No Cost
Mistakes in QuickBooks are easy to make but sometimes difficult to fix, and can have an effect on your eventual lending needs. In this webinar, learn the top five mistakes our specialists see business owners make, and learn how to fix those mistakes to improve your chances of gaining access to capital, when the time comes.