SCORE - How to Obtain a Non-Profit Grant
October 14, 2021
This event has expired.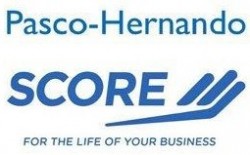 Date & Time: Thursday, October 14, 2021
(1:00 pm - 2:00 pm)
Location: Online
Registration: No Cost
This Webinar will explore the how's and shy's of grant writing. The participants will gain information on the key steps in the process of grant writing, matching their needs with the goals of the grantors.