Social Impact Roundtable - St. Leo University
March 21, 2023
This event has expired.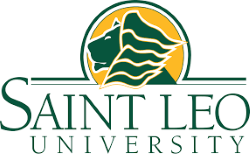 Date & Time: Tuesday, March 21, 2023 (3:30 pm - 5:00 pm)
Location: Virtual
Registration: FREE
Join fellow innovators, entrepreneurs, investors, and engaged citizens for conversation and collaboration on the topics of social and economic impact. By joining together, we can help strengthen our local and global communities.

The event is free and open to all.
Register HERE